Quote:
Rossi looks well unhappy
Neither does Burgess.
---
Sig courtesy of my brotha from down unda PetrolSpice
Quote:
I hope Ben can show Rosebytch aka stoner the 2nd how to dominate a DUCATI,.

Tool think he still got it yet all he has is a great past and two last years of BULL CRAP

Until proven incorect I don't respect,..The Doc is a patient in his own down hill,..

just saying,..
It all makes sense now, you're from the valley.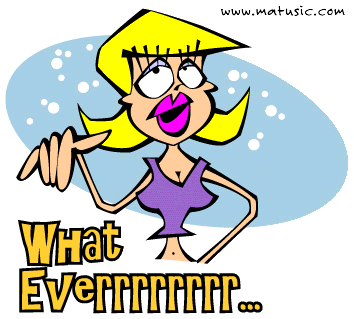 ---
"The reason I do it is because if you do it wrong, it will kill you. If you think it's too dangerous then go home and cut your lawn and leave us to it"

~ Guy Martin
Miss you Pierre
Much love Andre
http://i12.photobucket.com/albums/a2...icons/herz.gif
58