Just made this great wheelie.. did you see it?!
Join Date: Jul 2010
Location: Carthage, MO 64836
Posts: 85
FS: 1997 Chevy 3500 SRW Crew Cab W/ Long Bed... Great Bike Hauler
---
Looking to sale or trade my 97 Chevy Silverado 3500, I love this truck but seeing as I just use it to commute back and forth to work nowadays it's time for me and her to part ways. This truck is fantastic for families that go on vacation with boats or other toys that need towing and with the Quad Cab/Long bed you can haul as much as need in people and "Other Stuff"... especially bikes and sleds i had no problem fitting both a 2005 r6 and a 04 cbr600 in the bed with the tailgate up need to sale this so shoot me an offer
The good on the Truck
1. 95% winter tires just had em put on under a month ago
2. B&M shift kit with trans cooler to keep wear while towing down
3. 4.10 gears and locker in the rear end. (this thing pulls)
4. Lots of brand new parts: Alternator, Battery, shocks and struts, headlights and housings.
5. Interior is in an 8/10 condition (no tears or rips but the center console cup holder in the front is broken.)
6. Replaced injectors with 5.0 injectors ( This significantly improves gas mileage. Truck gets 15 in town and about 20 on the highway. Got about 14 towing to a car trailer with a 1500 and a small car on it)
7. Frame mounted tow package with brand new trailer wiring.
8. It has a 454!
9. Aftermarket cowl hood that looks fantastic
The Not bad but not good
1. Paint is 6/10 I used this thing to do a lot of road trips and towing so there's a good amount of scratches and some dents in the bed but still looks great from 10~feet.
2. Truck has 209,000~ miles on it but still runs great and I would hesitate to drive it anywhere.
3. Truck has drop shackles on the back, just enough so it sits level with the front. Makes it much easier to load bikes, atvs, and such. (could be a plus to some)
The Bad
1. Slow leak in one of the hydro boost lines at the fitting. Have to put in power steering fluid one a month or so. (will have part to fix this any day)
2. AC needs a recharge (heat works great)
If you have any questions don't hesitate to contact me. My phone number is 4-1-7 three 1-0 6704 id prefer text cause I work a lot and it's easier to for me to answer but if that doesn't work for you just leave me a voicemail and I'll get back with you ASAP. I'm interested in trading for something smaller. Really interested in 3000gts, ws6's, firebirds, Camaros and mustangs. Pretty much anything that goes fast.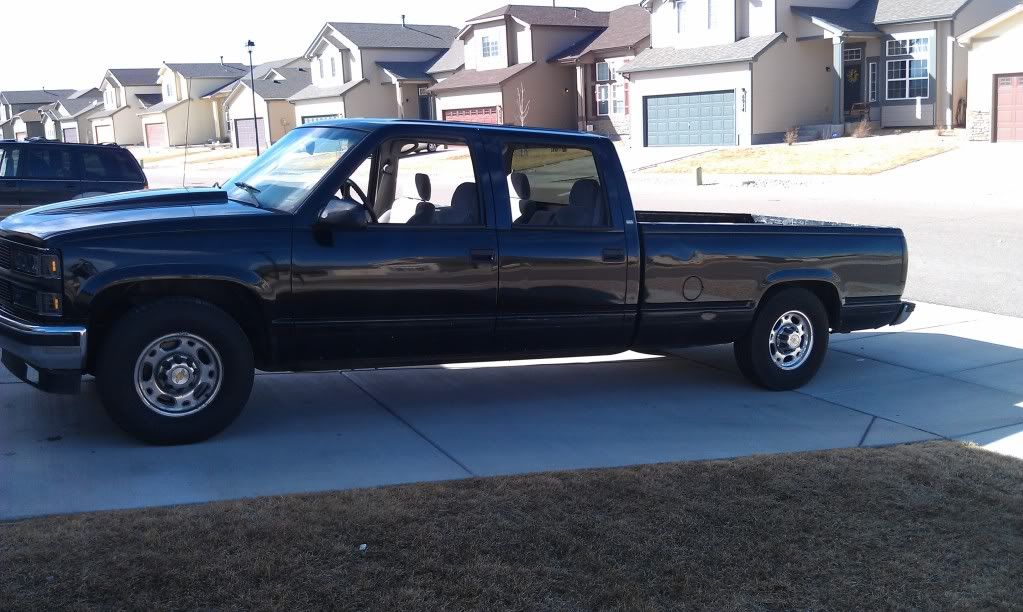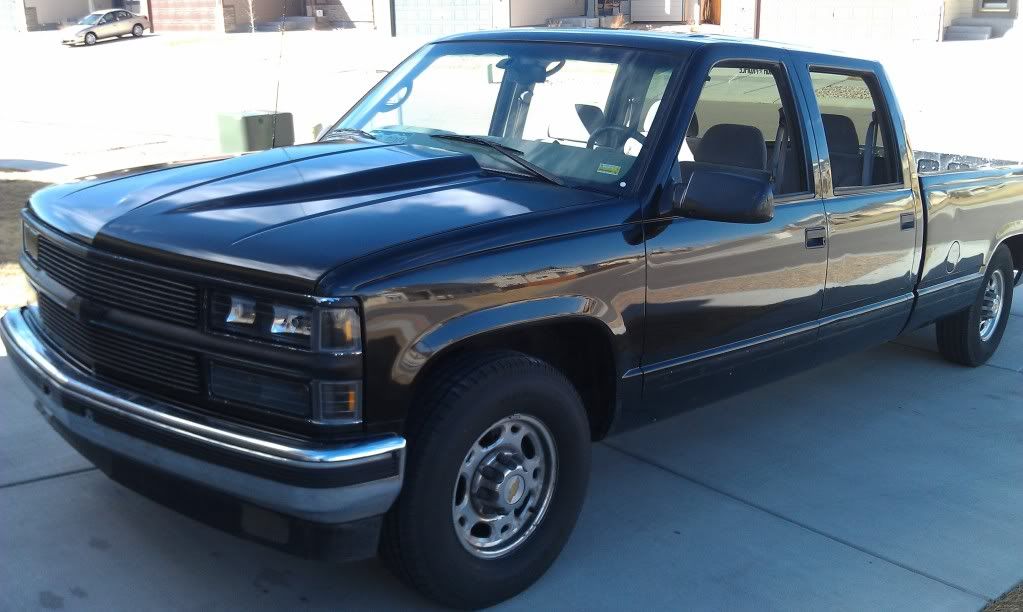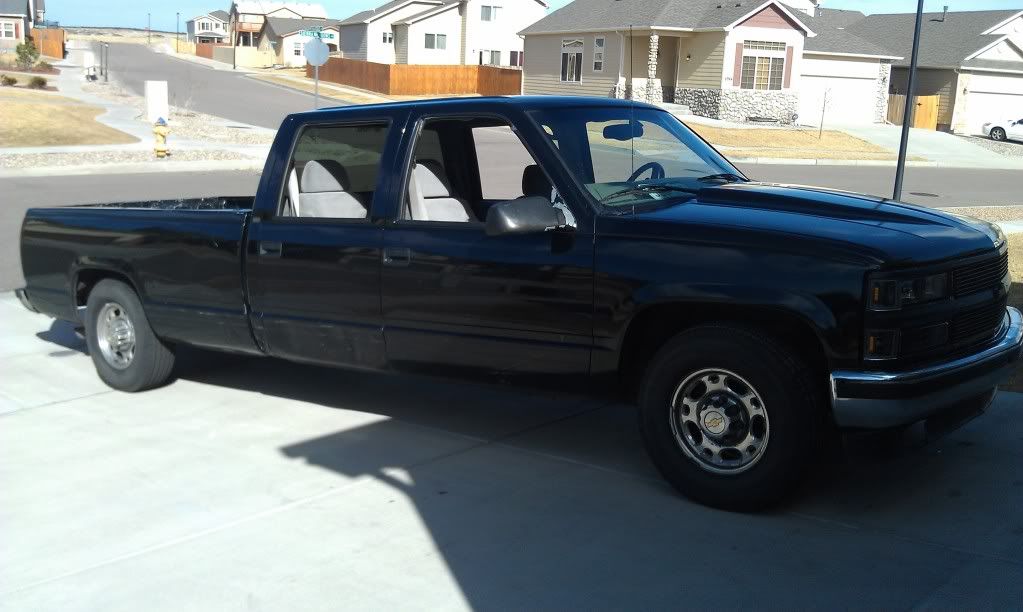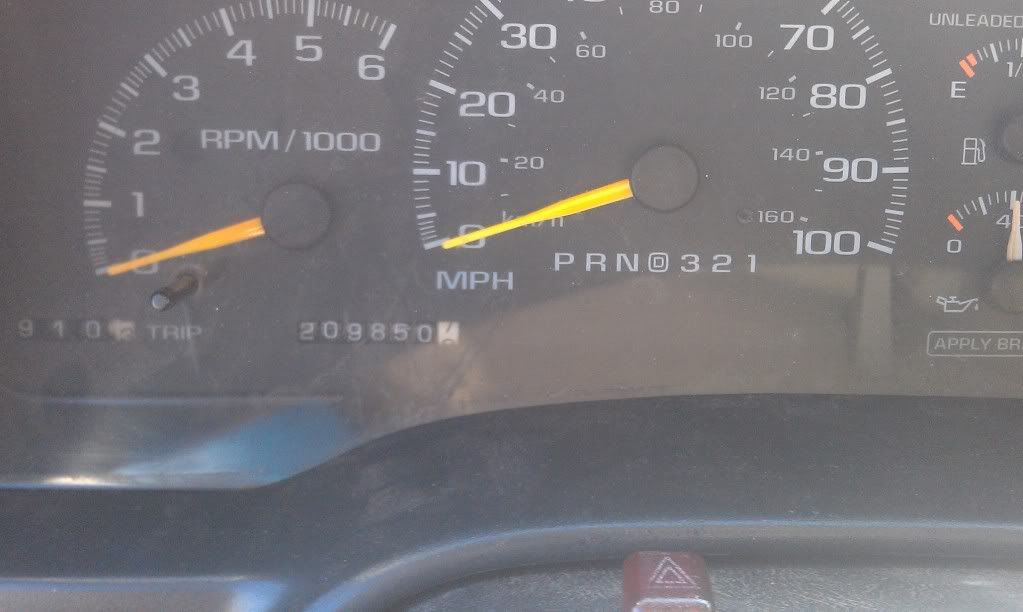 My R1 eats me.
Join Date: May 2019
Posts: 0
can we use this truck for
24/7 towing service
? i have a similar truck which i didn't use for a long time now willing to use now.
Quote:
2. Truck has 209,000~ miles on it but still runs great and I would hesitate to drive it anywhere.
Not a real good selling point, don't you think?
I keed, I keed. GLWS.