But first we needed some inspiration so we headed over to some dealerships off of Route 23 and Route 10 in NJ to check out the Honda Grom, KTM SuperDuke and RC8...
This Honda Grom is TINY...but looks like allot of fun if ya had a gang of them.
Imagine the bloods and crips rollin 10 deep with Honda Groms...?
:crash
SuperDuke was very nice and i'm not usually a fan of anything thats not a crotch rocket. But I really liked the feel and look. The Marchesini's were a nice touch as well.
The RC8 was, well simply gorgeous. The lines on this thing remind me of a stealth bomber...wonder if it serves as a radar deterrent...?
We also spotted this very nice trailer, plan on doing some track days this year and how else can we manage to bring along our friends!!!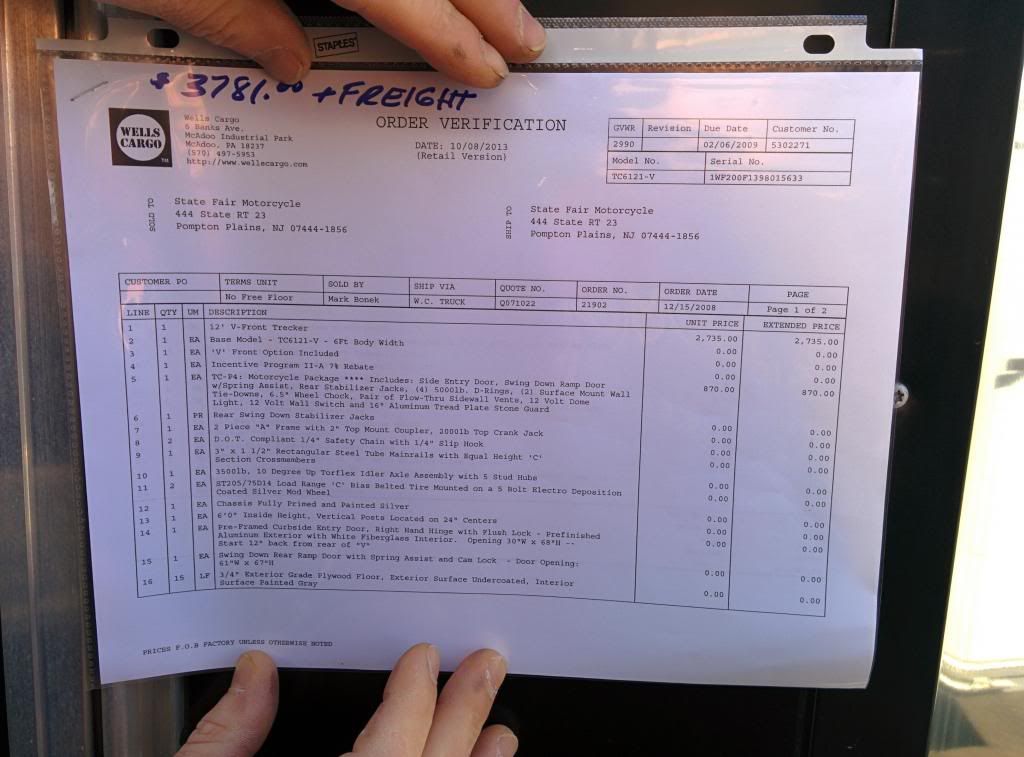 Maybe I can convince the wifey that these are nice chandelier's for the man cave?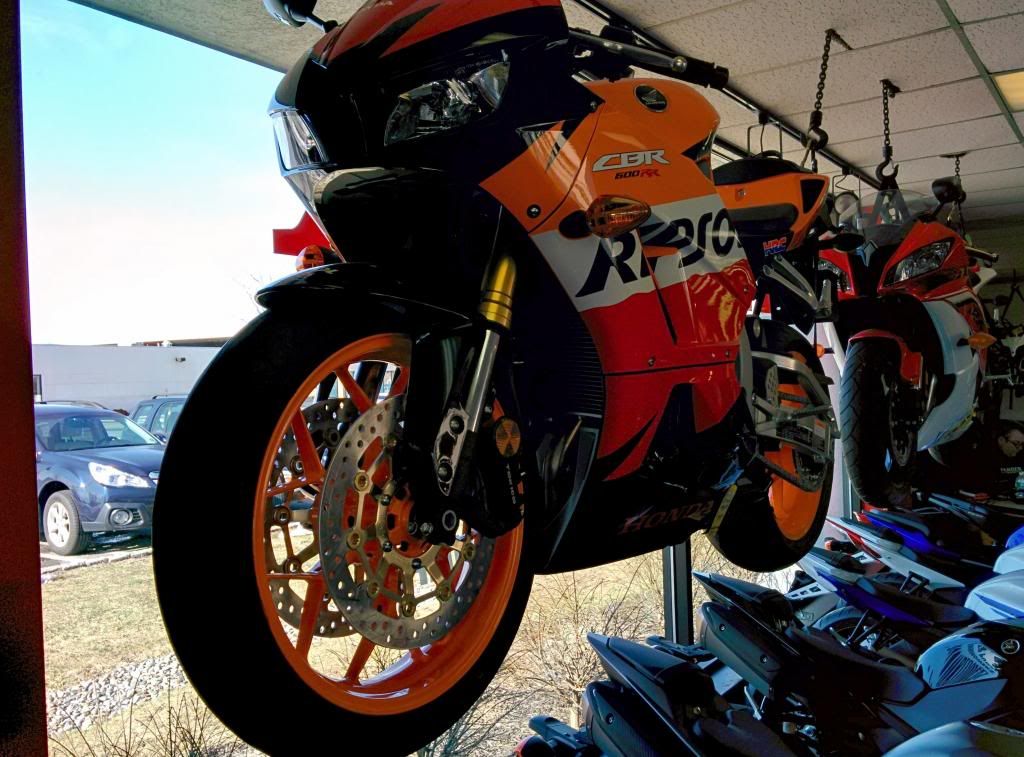 I kept thinking this snow boarding mannequin was gonna jump out and scare the crap outta someone....didn't happen..