Just parked my R1 in the corner after 60,000mi time for an engine rebuild next winter. I bought this R1 new in 2001 when I was 16...
I've designed and machined everything on the bike that is typically replaced.
Gas cap,
rearsets,
axle adjusters/lifter,
sliders,
countershaft cover,
mirror block off plates.
I TIG welded a custom piecut mid pipe to link the Akrapovic 4-1 header to my Mig highmount.
3D printed a male/female mold and laid up a carbon fiber muffler mount to get rid of the ugly passenger peg/mount
Ohlins shock with graves link.
25mm Ohlins cartridges in 2007 r1 forks
2008 r1 wheels
07 R1 calipers
Brembo 19x18 MC
Spiegler Rennsport Brake lines
Braking Batfly Strada Front Rotors
Galfer rear rotor
2003 r1 swingarm
2003 r1 rear caliper and carrier
barnett clutch conversion
RFID keyless ignition
Scotts dampener disassembled and anodized black
sharkskinz street upper and lower
Dussault undertail with a modern super bright LED tail light cluster sliced in.
Yamaha blue with minimal graphics
Ivans Jet Kit
Ivans AIrbox mod
BMC filter
Adjustable ignition advancer
Degreed cams
Full exhaust Akrapovic 4-1 header to Mig highmount
MotionPro billet engine cases anodized black with sliders
I'm probably forgetting a lot of little things.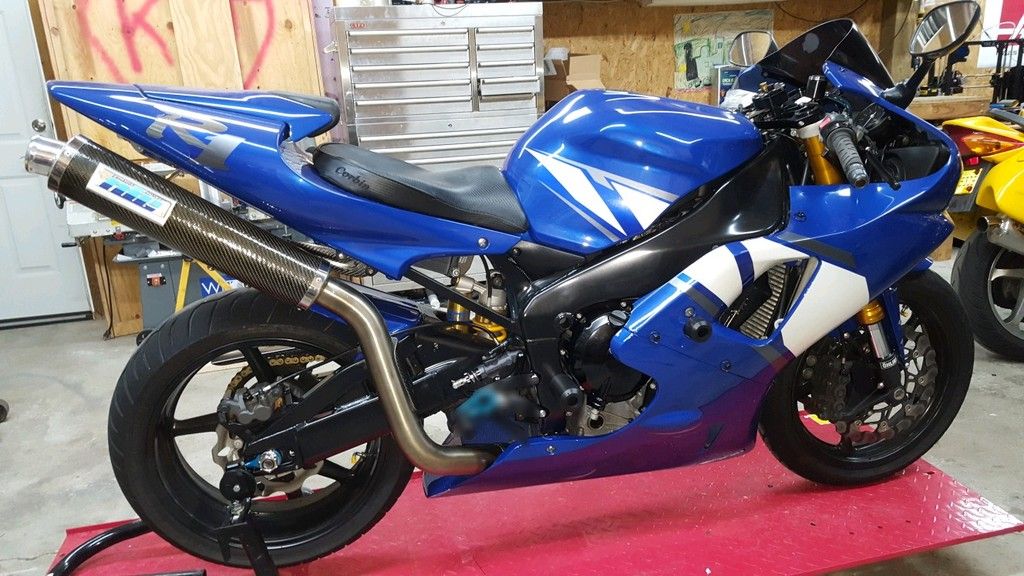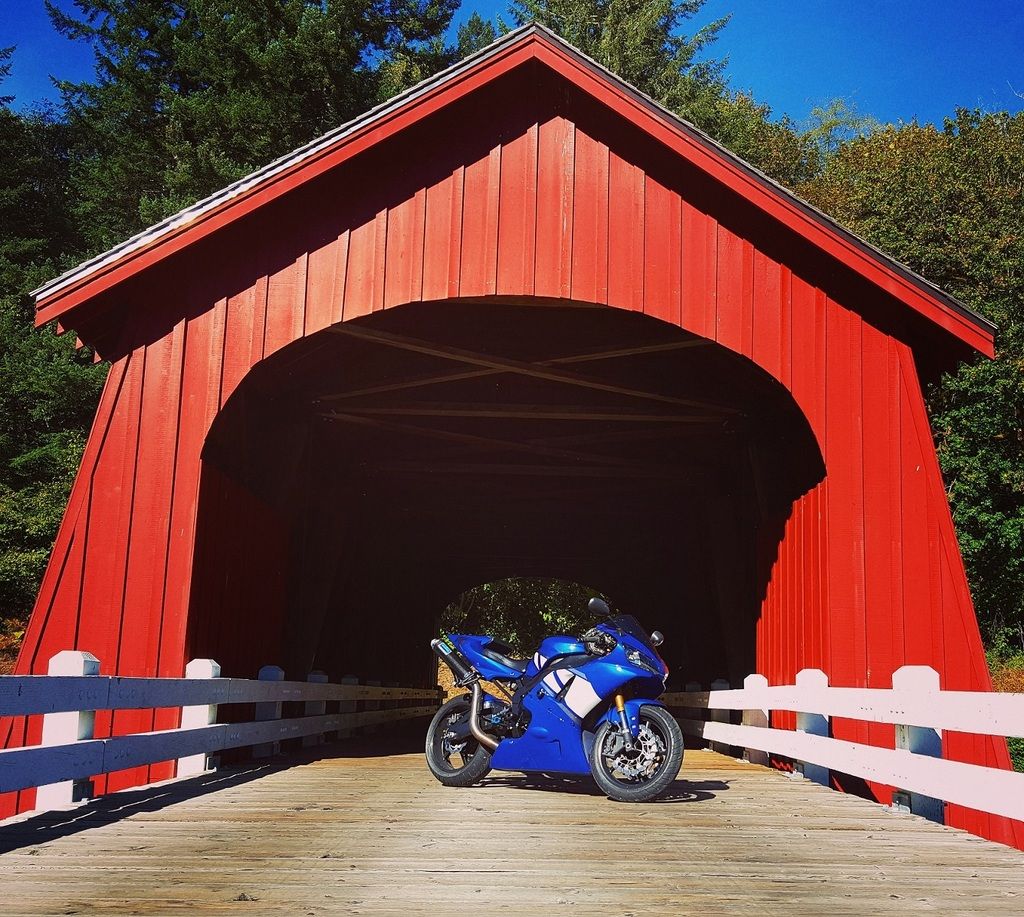 Lower triple is adjustable. Upper has an integral Scotts dampener mount which made the adjustable insert awkward so I made it none adjustable. If I want another offset I can just machine another upper in an hour and a half or so.
Evolution of the Countershaft cover from Measurements to concept sketches to 3D printed test to machined finished part.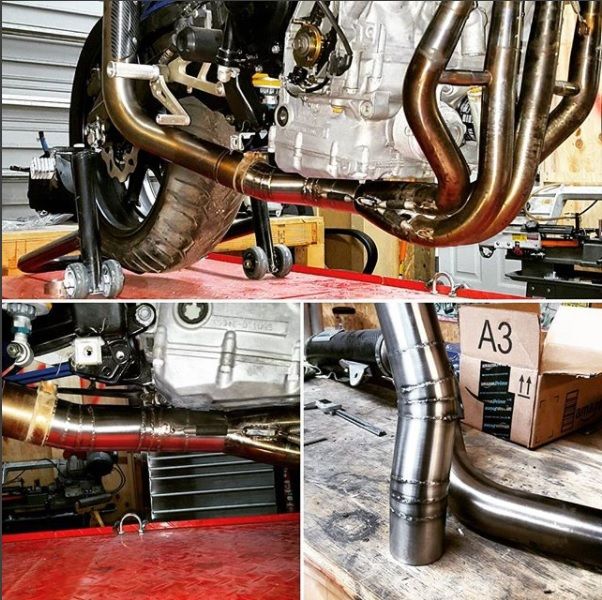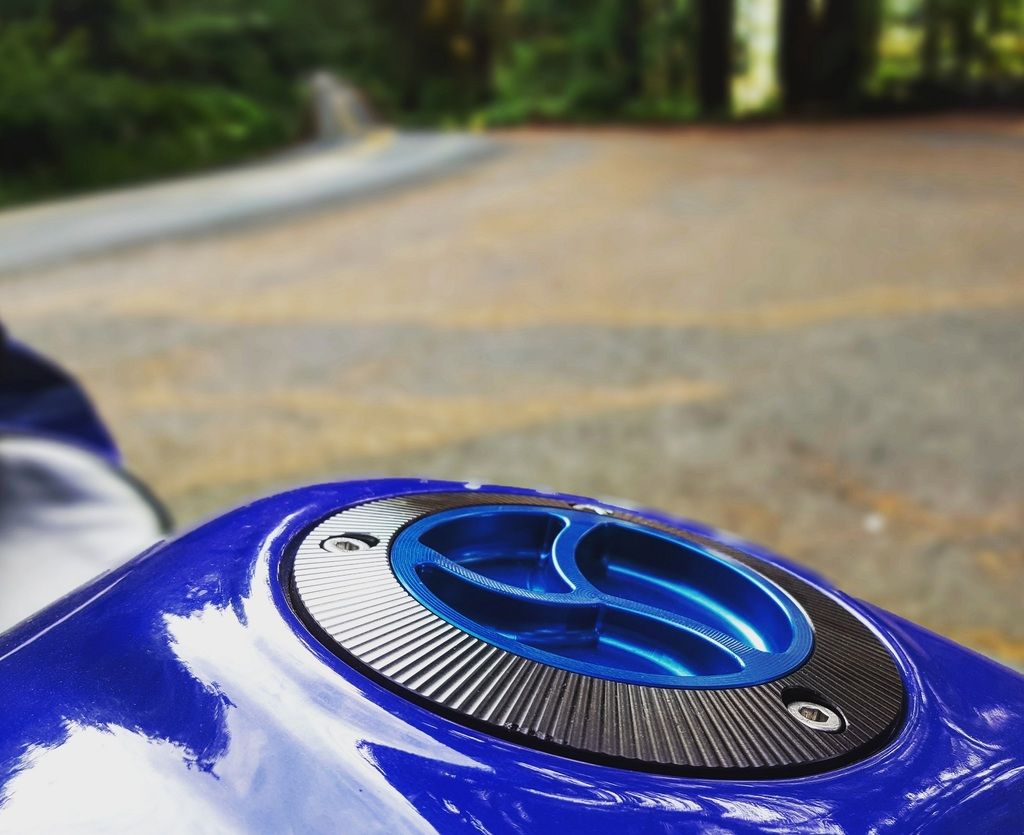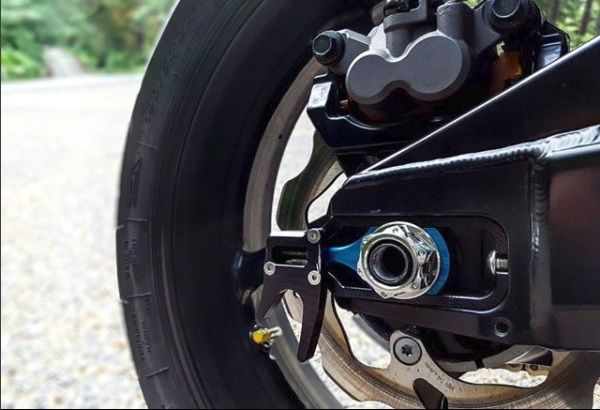 I 3D scanned my R1 to learn how to use my Creaform 3D scanner and Geomagic software... Made part design very easy. That Muffler bracket would not have able to be designed to fit in the way it was and work
the first try without 3D scanning.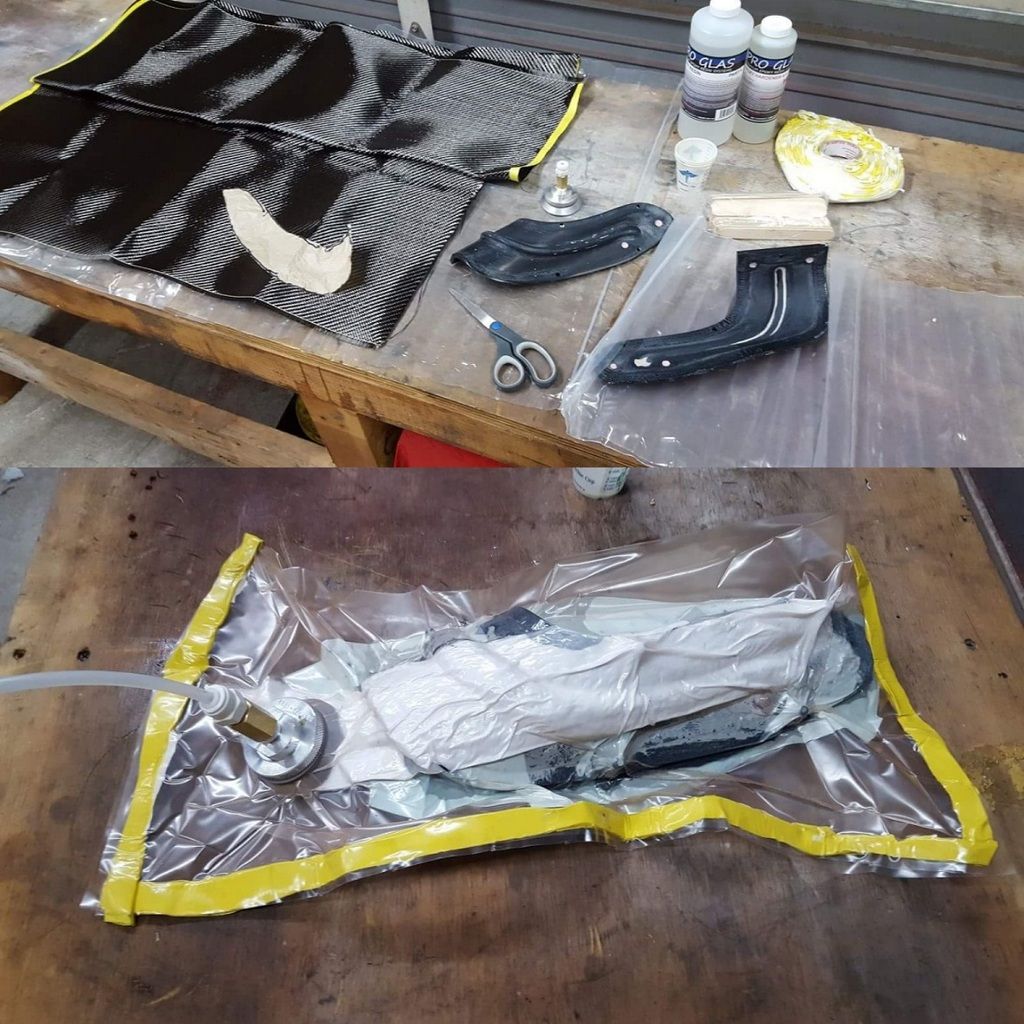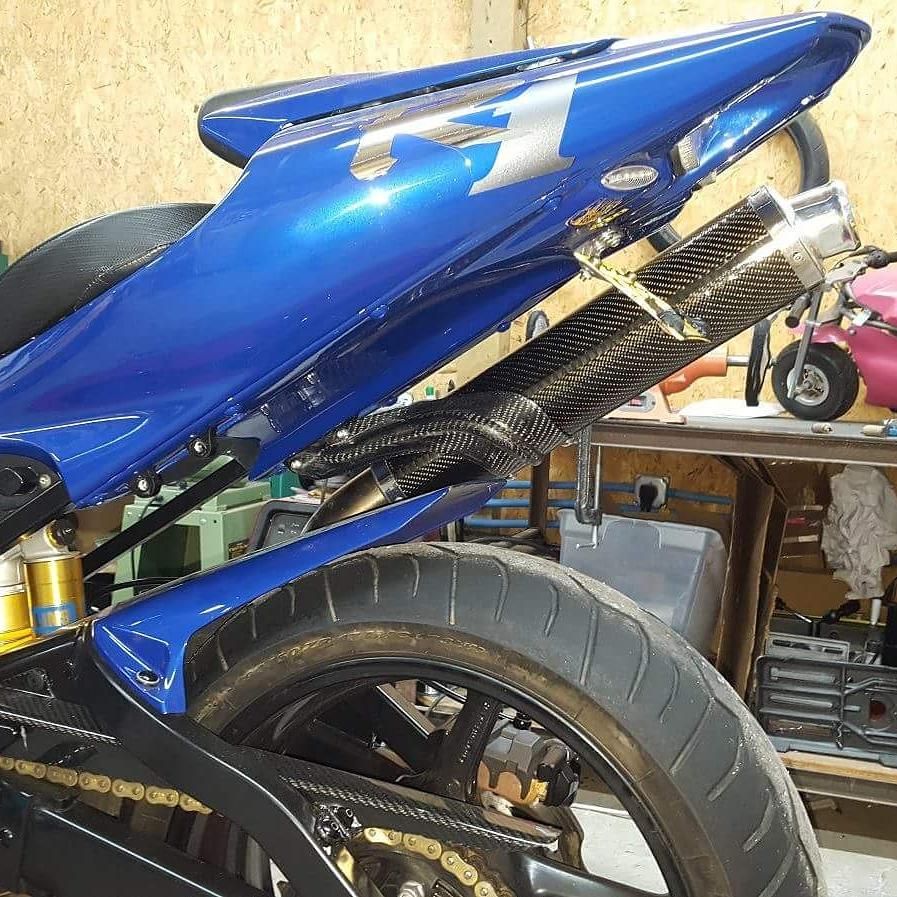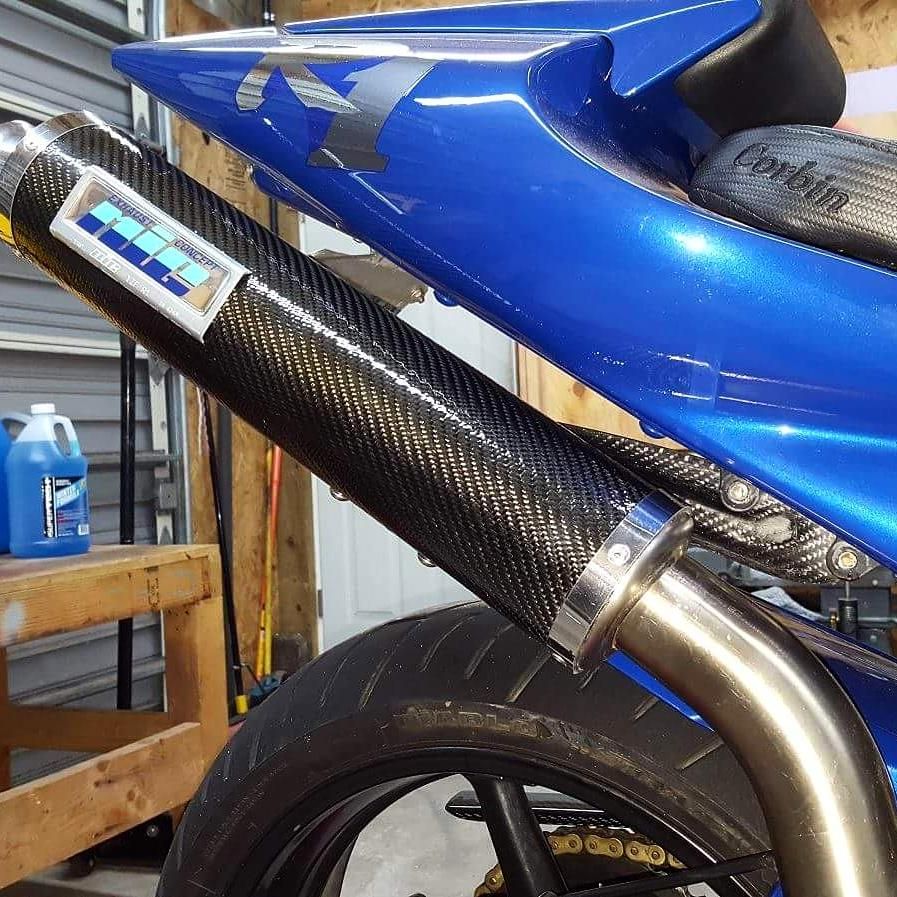 I designed and 3d printed a mount to hide/mount the Ohlins Shock preload adjuster in the tail.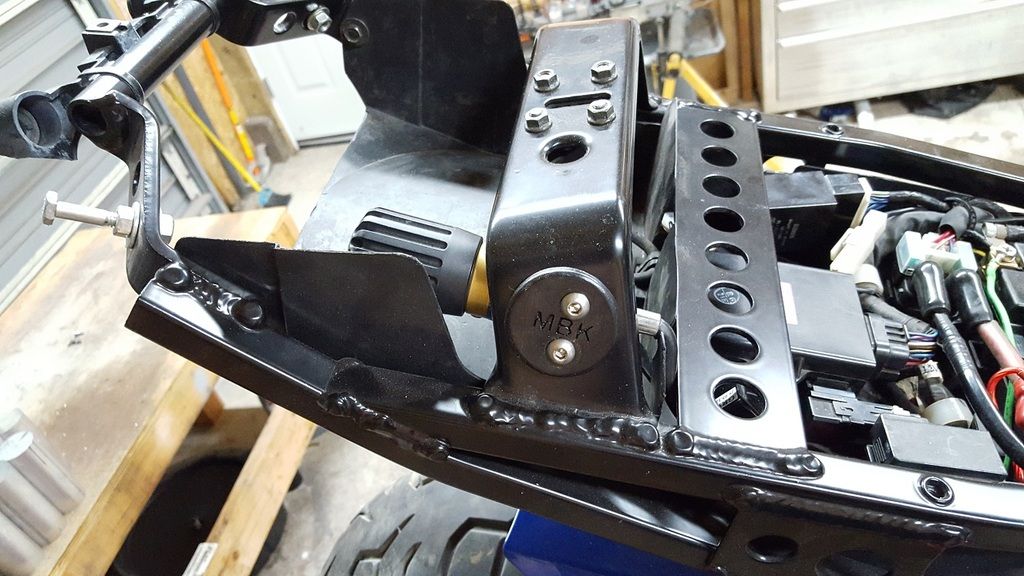 I hate Keys so I took apart the Trunk key tumbler and designed and 3D printed this knob to replace it
There's probably more that I'm forgetting. If you have any questions I'll be happy to answer