Bought it like this...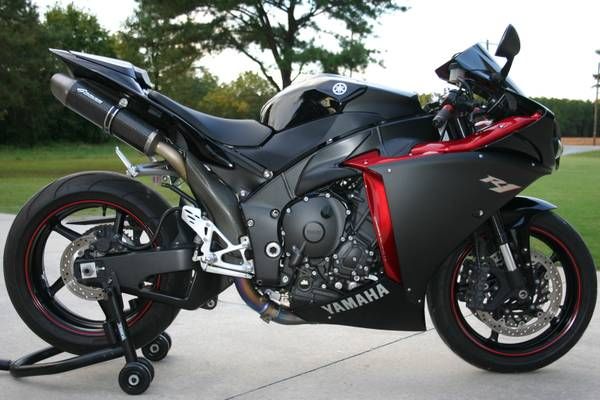 Turned it into this...
Then this happened...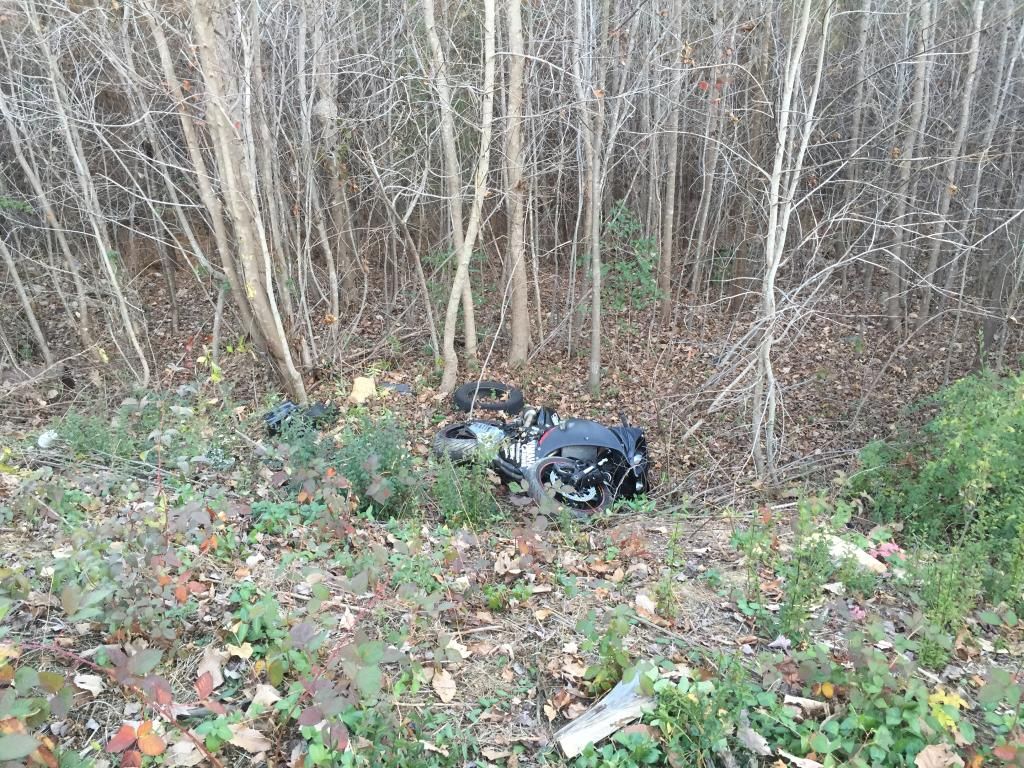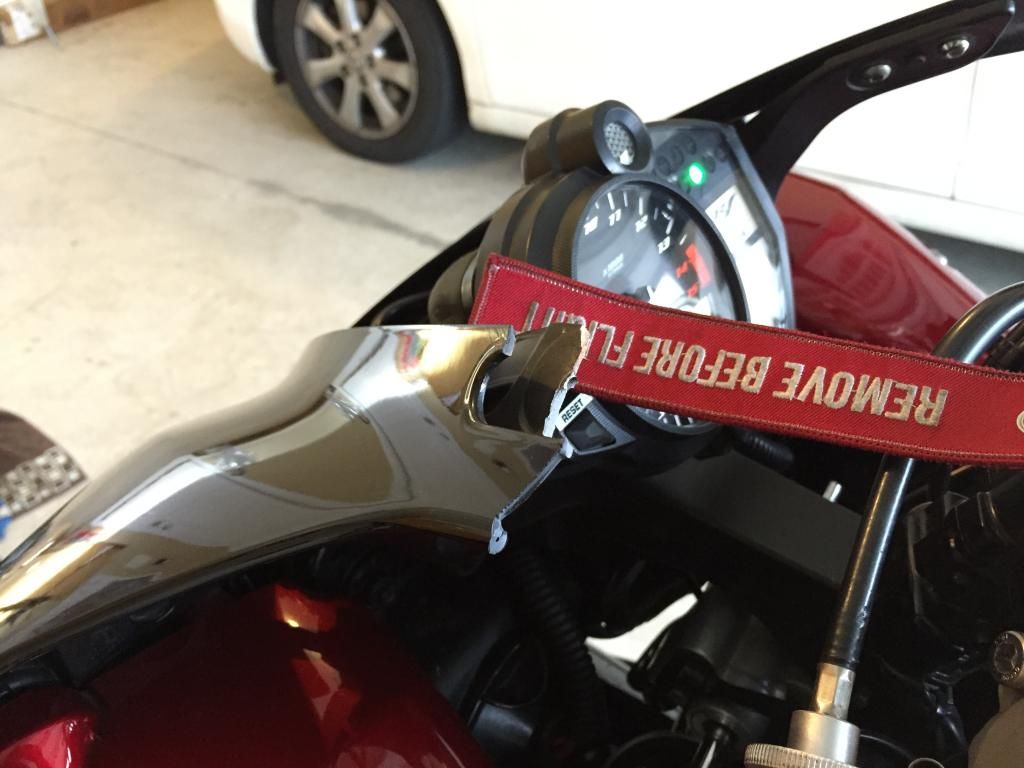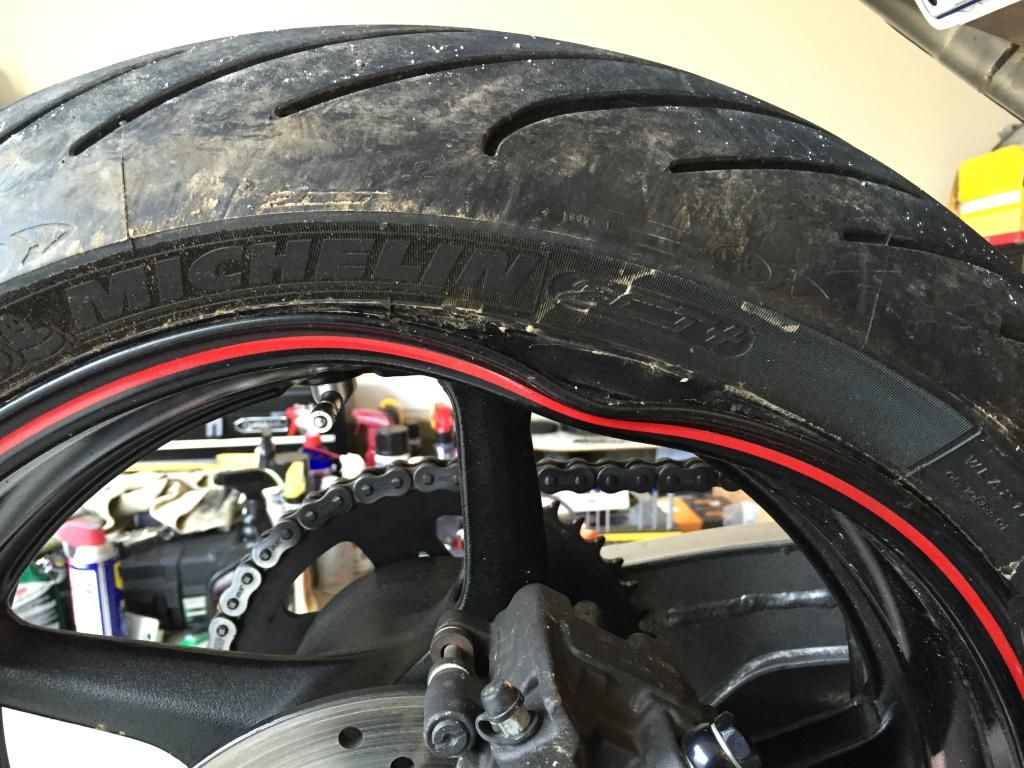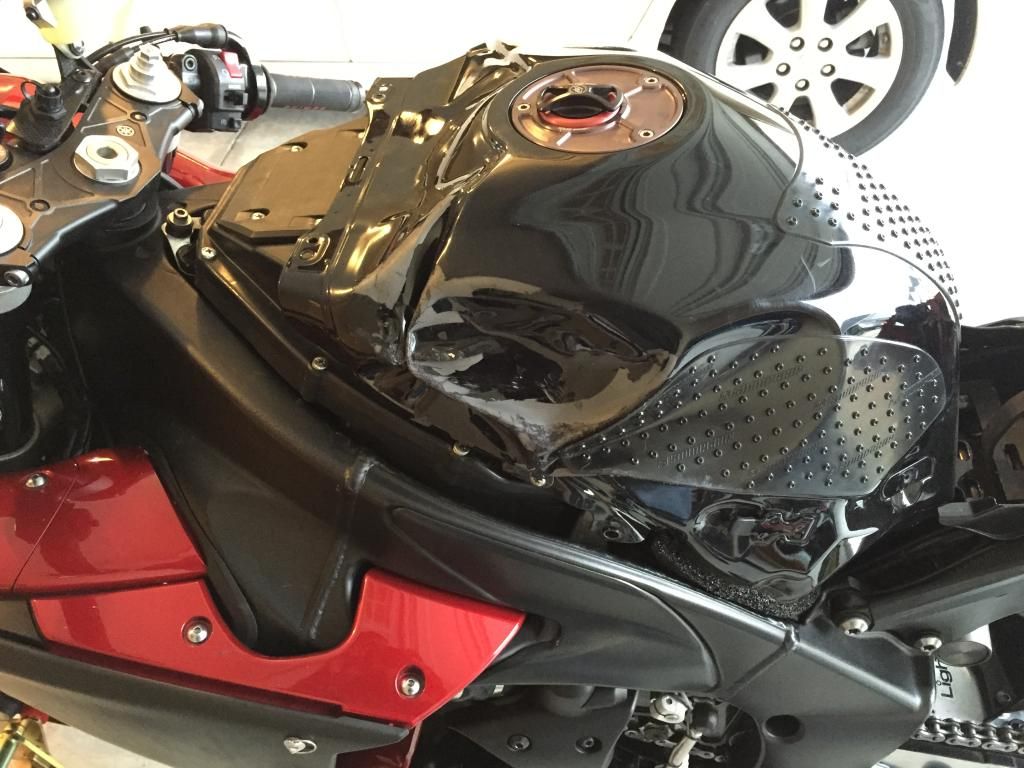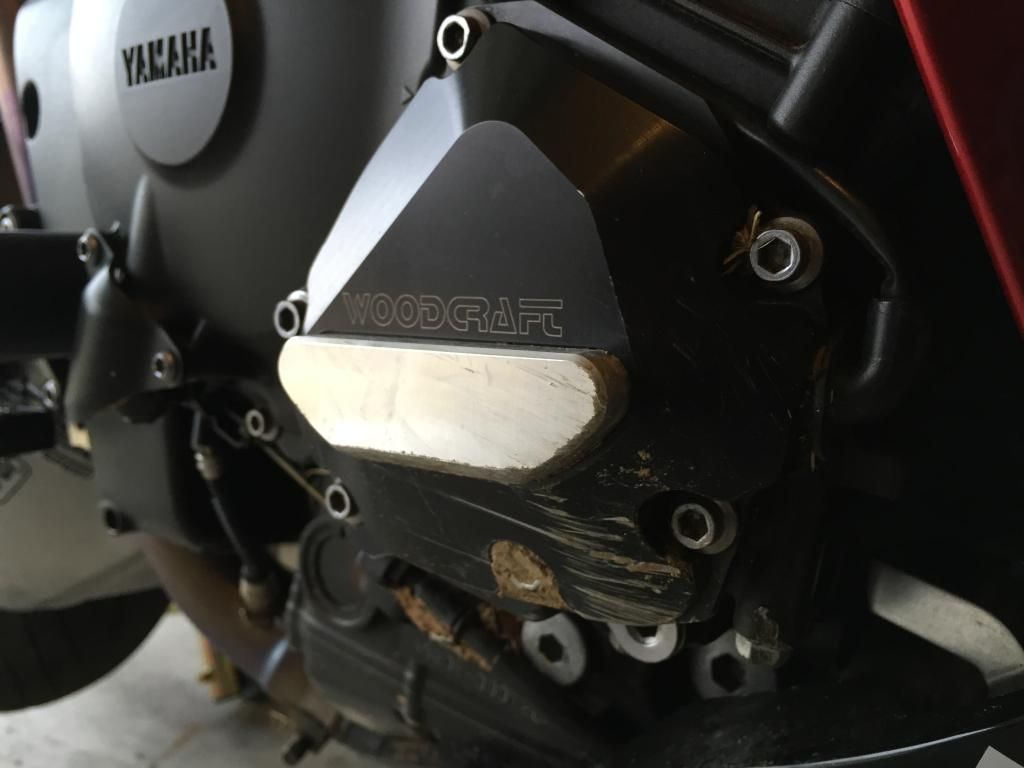 And now the rebuild. Stay tuned...... :corn
Mod list:
Updated April 6, 2019
Engine/Performance
•Öhlins Full Forks
•Öhlins Rear Shock
•Graves Suspension Link
•Graves LINK 3/4th Exhaust
•Graves Cam Chain Tensioner
•Graves Clutch Kit
•Graves YEC Race Clutch Springs
•Graves Smog Block Off Plates
•Grave Upper & Lower Velocity Stacks
•Brembo RCS 19 Brake Master Cylinder w/ Shorty Lever
•Brembo HPK Clutch Perch w/ Long Lever
•Brembo 320 HPK Rotors
•RogerSBK WSBK Carbon Fiber Air Plenum
•Power Commander V
•AutoTune
•Dano ECU Quick Shifter
•CABS Techtronics Autoblipper w/ Pull Sensor (Clutchless Downshifts)
•Domino XM2 Throttle
•Renthal Clipons
•Blue SAMCO Hose kit
•BPP(F) Renthal(R) Sprockets 520 -2/-1 (3.07)
•RK GXW 520 Gold Chain
•Superbike Unlimited ECU Flash
•HEL Performance Brake Lines
•Rear Brembo Caliper
•Fast Frank Rear Captive Carrozzeria Underslung Caliper Kit
•SBU Ultra Light Rear Rotor
•Amsoil Engine Oil
•Grave 2.0 Radiator Cap
•CV4 Gold Thermal Wrapped Fuel Tank, Airbox, & Plenum
Body/Accessories
•2012-2014 Headlight Conversion
•Zero Gravity Corsa Windscreen
•Locamoto Carbon Fiber Fairing Stay
•Lacomoto Carbon Fiber M1 Replica Tank Cover
•Lacomoto Rear Tire Hugger
•MDI Carbon Fiber Clutch Cover
•ZMotoSports Carbon Fiber Front Fender
•1CarbonTech Carbon Fiber Tank Panels
•Ducabike Carbon Fiber Brake Lever Gaurd
•Translogic Digital Micro Dash
•Domino Grips
•39N Racing Superbike Left & Right Button Pods
•Gregg's Mirror Block Offs
•CRG 1" Bar End Mirror
•Driven D-Axis Quick 1/4 Turn Gas Cap
•Driven D-Axis Oil Fill Cap
•Driven Preload Adjustors
•Custom Carbon Fiber Triple Tree Plate
•Pro-Bolt Steering Stem Nut
•Attack Performance GP Receivers
•Rizoma Front and Rear Brake Reservoirs
•Clear Tygon Brake Reservoir Tubes
•Graves Front Sprocket Cover
•Alien Motion Lithium Battery with Quick Disconnects
•Vortex Rearsets
•CustomLED Intergrated Tail Light
•CustomLED Bilnker Relay
•Watsen's Flush Mount Turn Signals
•MotovationUSA Race Cut Frame Sliders
•MotovationUSA Clutch Sliders
•Woodcraft Engine Case Covers
•Mo-Door Garage Door Opener Custom Install
•Morimoto 5,000K HID Kit w/ 5 sec delay Relay Harness
•Sharkskinz Race Tail with Tail Light Cutout
•Sharkskinz Belly Pan
•Kurvey Girl Dzus Quick Fasteners
•Stomp Grip Gas Tank Protector
•Stomp Grip Traction Pads
•Hand Brushed Swingarm
•LighTech Chain Adjusters
•Nomar Rear Reservoir Bracket
•LuiMoto Suede Seat w/ Gel Pad
•Chris Kruzel's DrippinWet Decals and homemade number plates
I'm sure I'm missing some stuff....