Binoculars… great for bringing to races or track days to watch some of the further away sections of the track. I use them at Daytona.
These are $129.00, $100 dollars off the original price.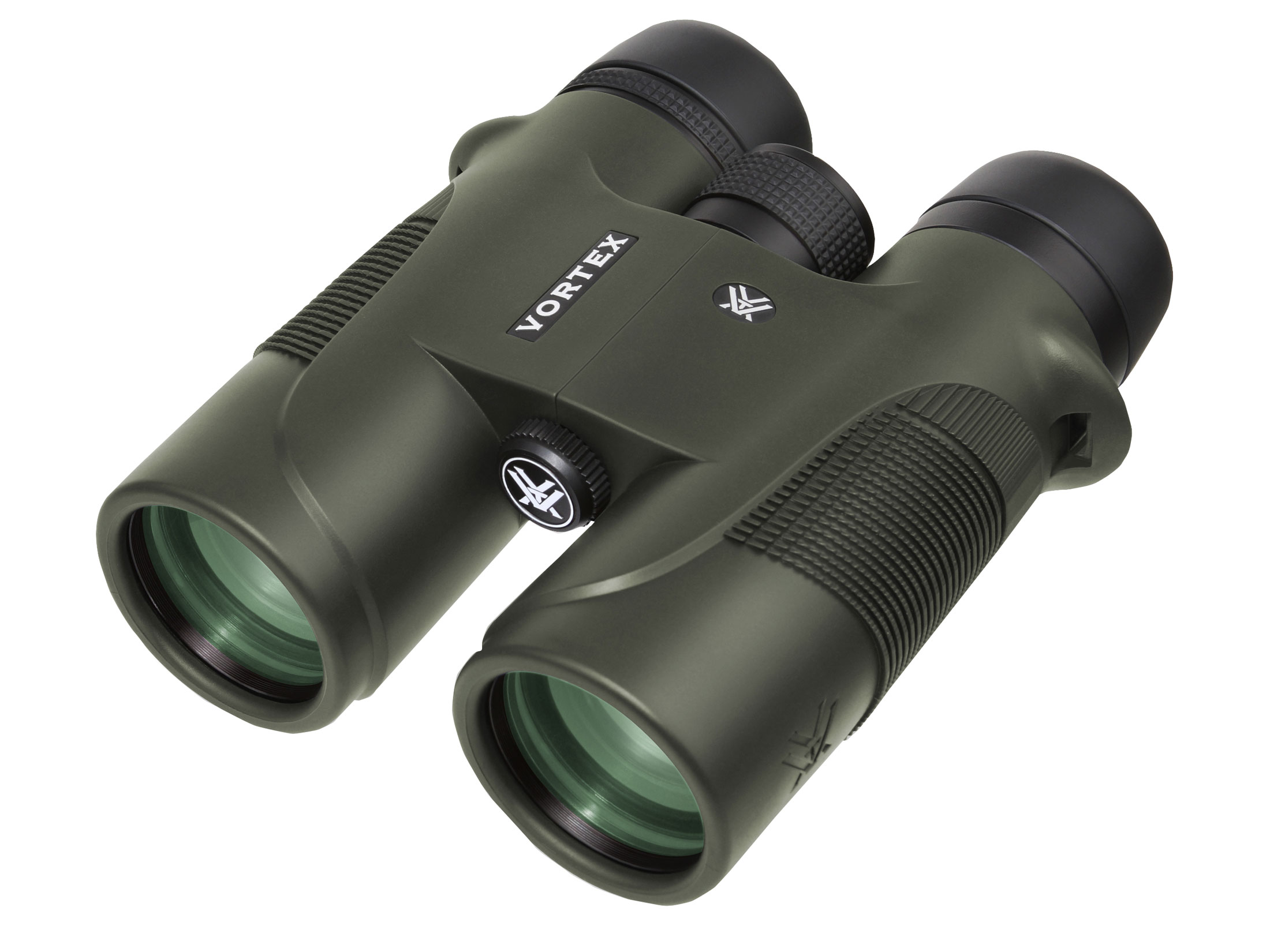 Vortex Gen I products set the standard for optical clarity and quality, helping Vortex grow into the Optics powerhouse it is today. Here's your...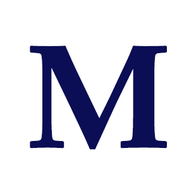 www.midwayusa.com