·
Transform and roll out....
Hi all,
I am cleaning out my garage and came across a few items left over from my 05 Yamaha R1. All of these should fit an 04 to 06 R1. I am located in Jacksonville, FL. I will ship any items within the US, provided the seller pays for shipping. I do take paypal. Feel free to ask any questions about the items. You can PM me on here or send me an email at NeonspeedNX at yahoo dot com.
First - 04 to 06 R1 OEM Yamaha solo cowl. Cowl is in great shape. It's about a 9/10 as it was used on my bike for a number of years. Color is Raven black. I'm asking $125 plus shipping.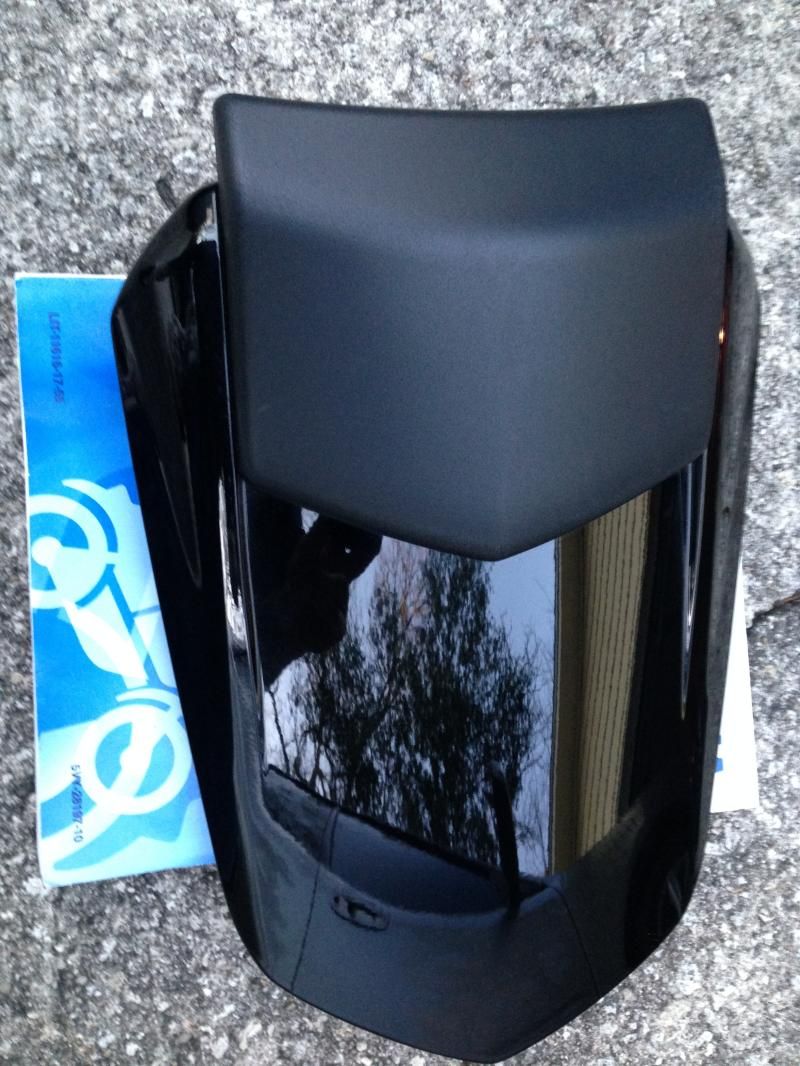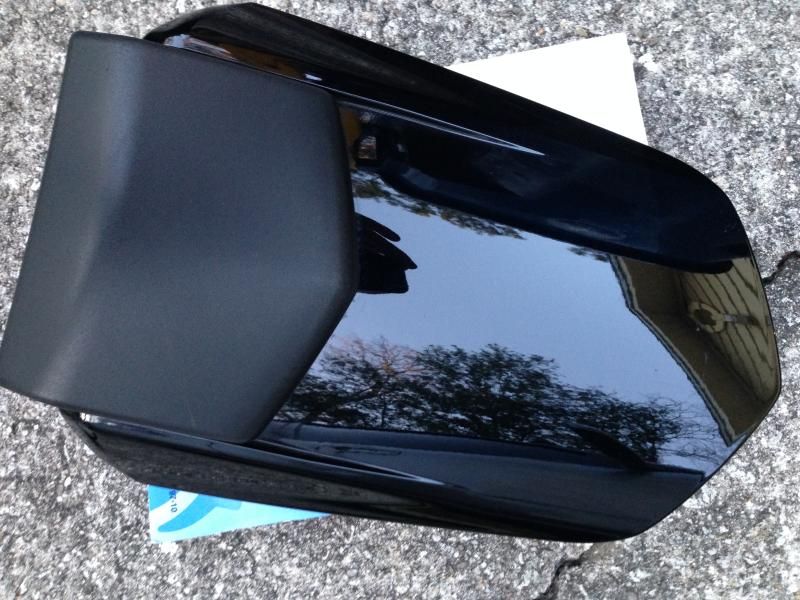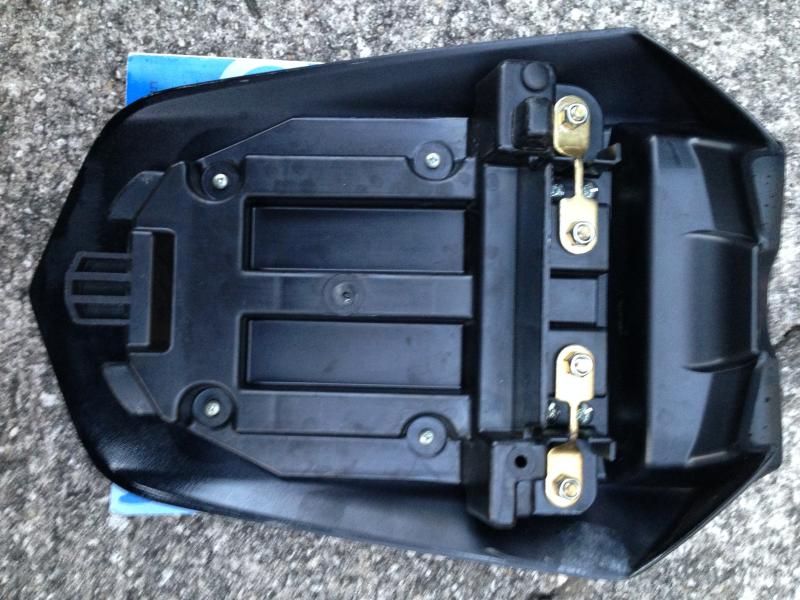 Second - 04 to 06 OEM Yamaha tail bag. This is a bag that attaches to the factory passenger seat. It provides a lot of room for storage or carrying things on your R1. I used this for a number of years and never had any issues. I'm asking $75 plus shipping.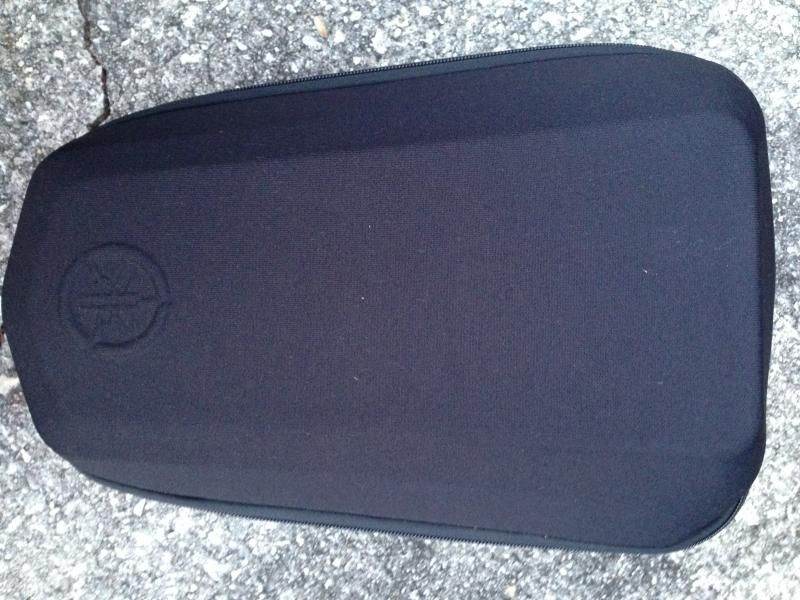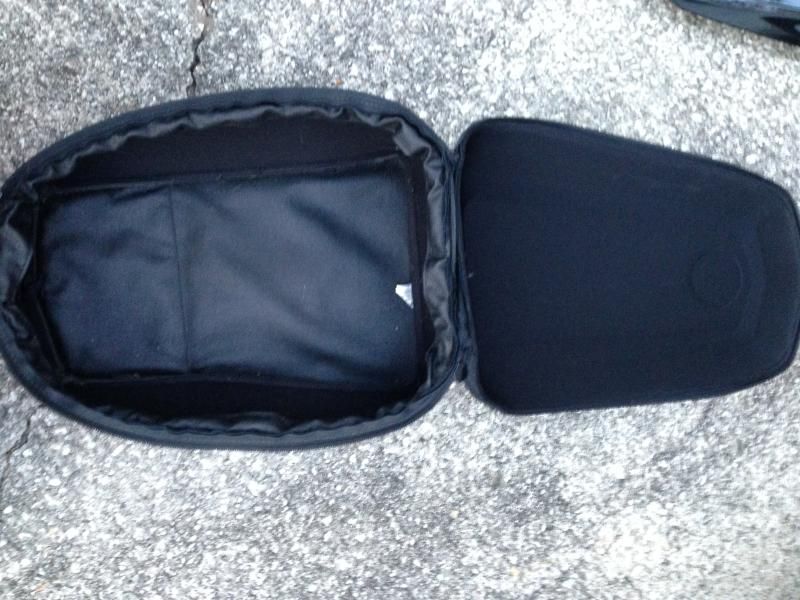 Third - 04 to 06 OEM Yamaha tank bag. This has the magnets to attach to the tank and the strap that attaches to a bolt at the front of the tank. The bolt went with the bike, so you would have to see if you could get that from Yamaha or rig something to work. I'm asking $50 plus shipping.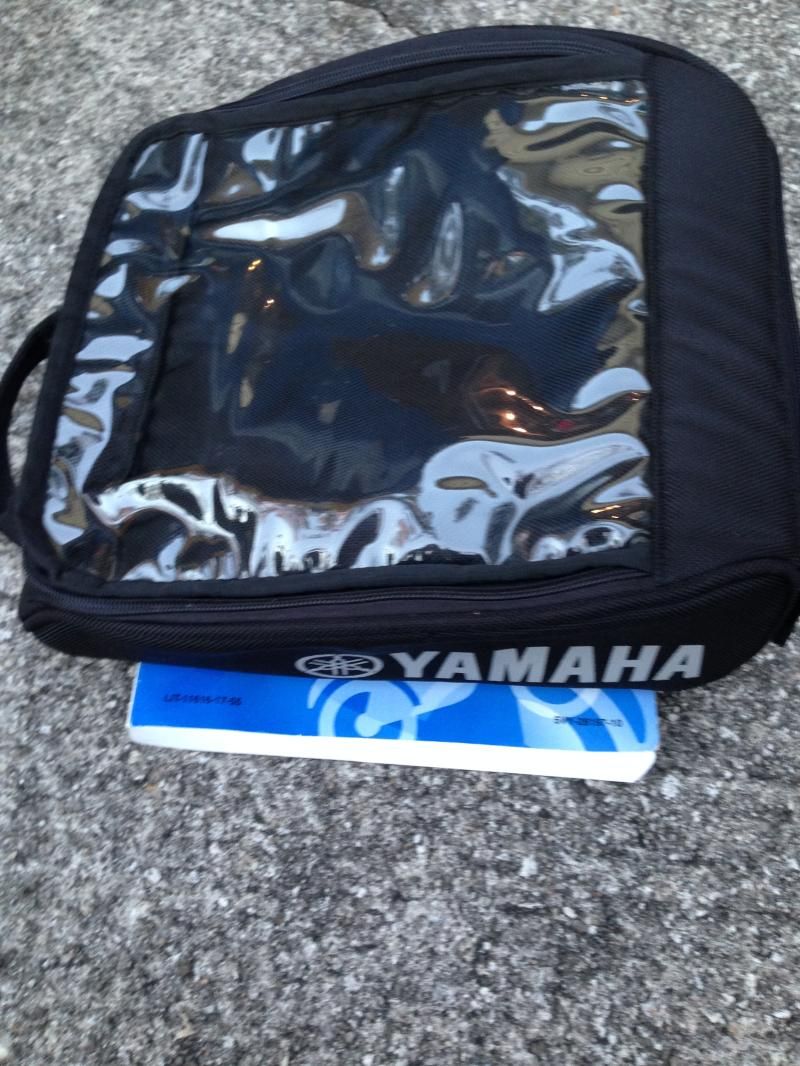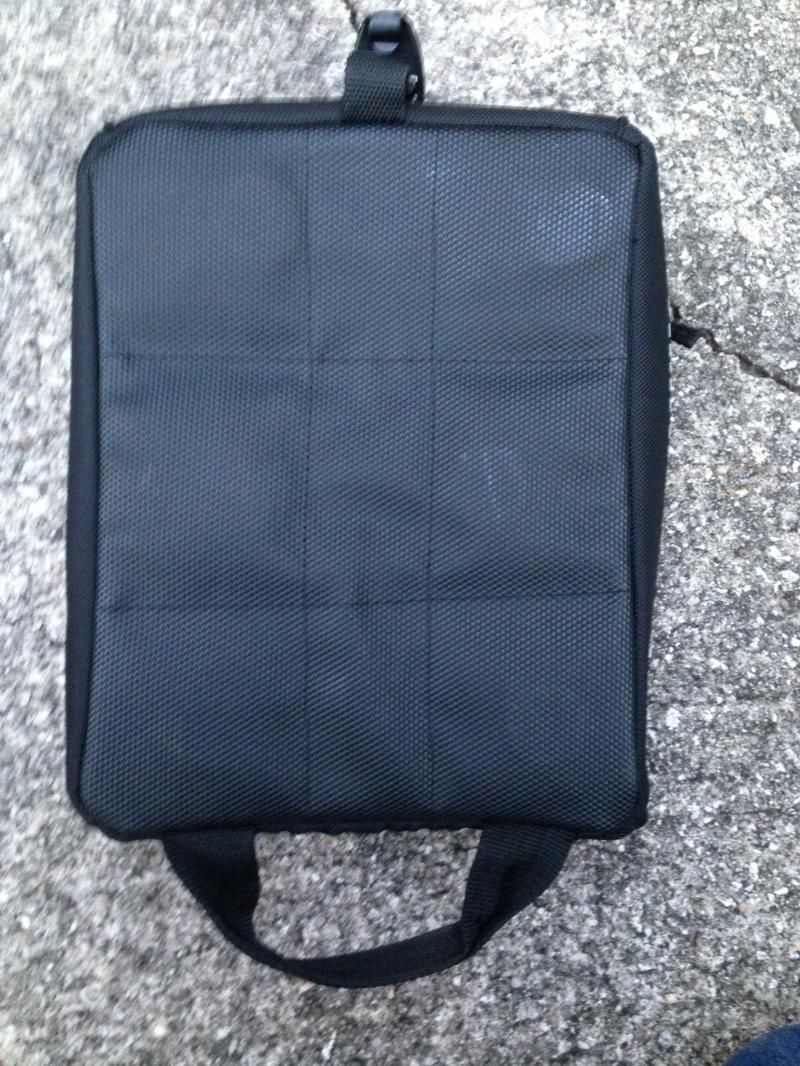 Fourth - 04-06 OEM Yamaha R1 factory service manual. I'm asking $50 plus shipping.