Discussion Starter
·
#1
·
The Garmin Zumo 590LM is a premium GPS navigation device made specifically with motorcycles in mind. The Zumo 590LM features hands-free control via Bluetooth technology, MP3 player, tire pressure monitor (optional accessory), glove-friendly touchscreen display, and the best part - it'll find curvy roads for you.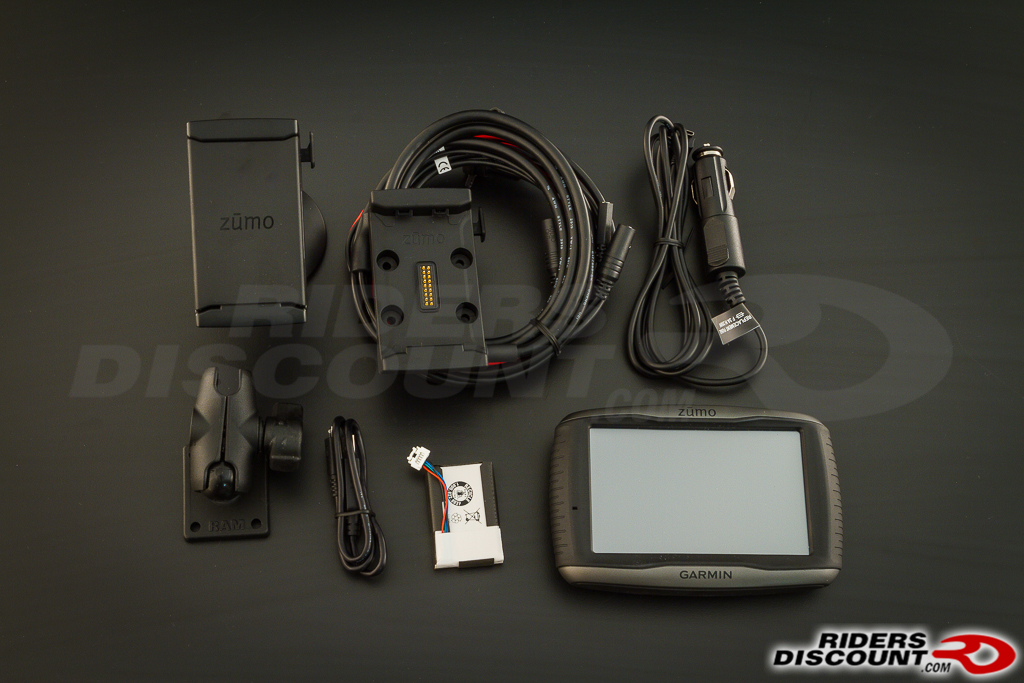 Not yet listed on our website, the Garmin Zumo 590LM can be ordered by calling
TJ
at 866.931.6644 ext.
817
or by sending us a private message through this forum. Is email more convenient? Write to us at FORUM at RIDERSDISCOUNT dot COM, and we'll get back to you right away!
The Garmin Zumo 590LM features a large 5" touchscreen display that is easy to ready in the daylight and works in portrait or landscape orientations. This glove-friendly display works well with the large finger tips of your gloves with virtually no input error.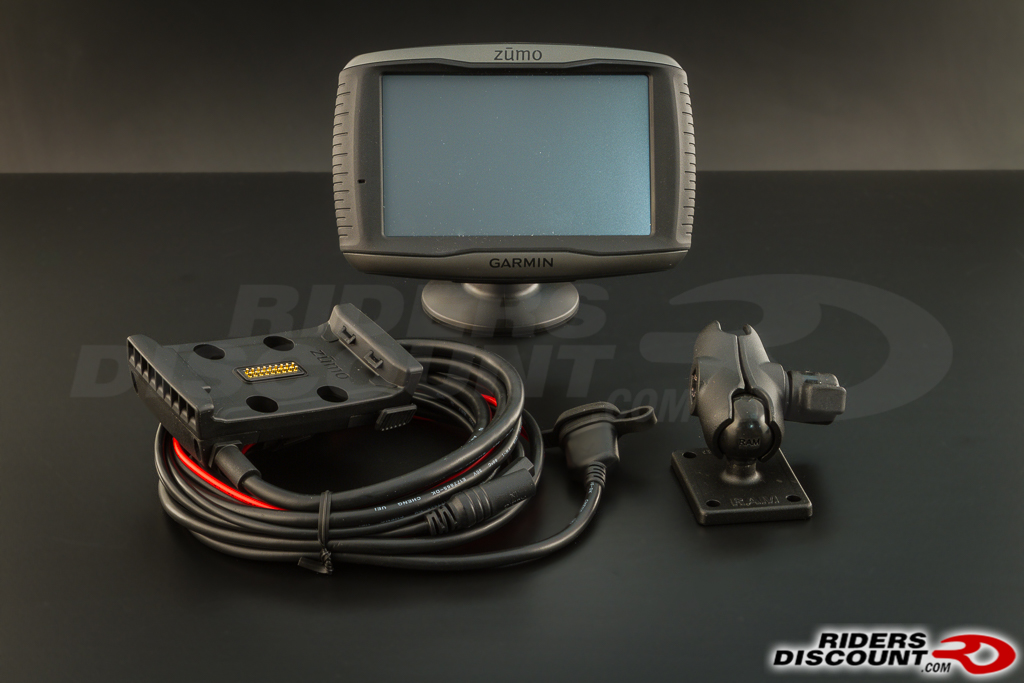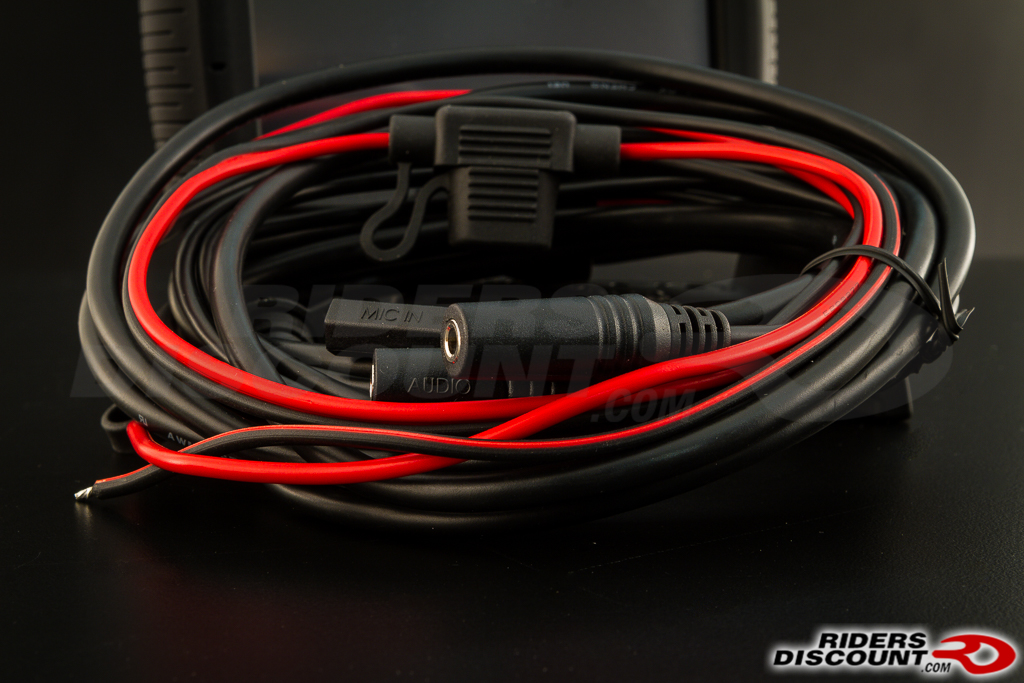 The large display offers customizable interfaces that allow you to view the road ahead, traffic conditions, media controls, even weather conditions (smartphone app required). When you come up to complex interchanges or intersections, the Zumo display will change to offer lane guidance so you can navigate your next turn or exit with confidence. The Zumo offers more information at a glance such as speed limit, your current speed, and ETA. With a quick glance you can see the name of the current street you're on or upcoming points of interest such as food or fuel stations. The Zumo 590LM includes lifetime map updates so your routes will reflect the most up-to-date roads and points of interest from Garmin.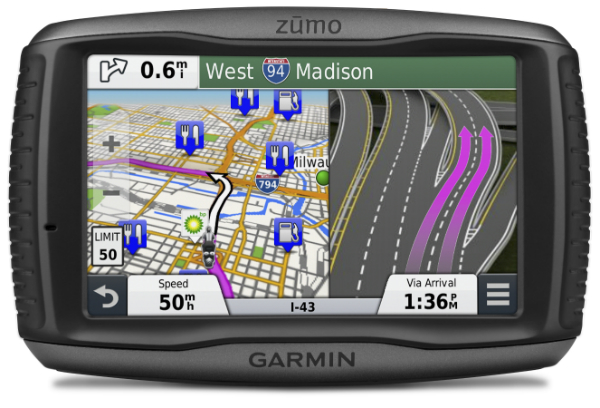 What's great about this Garmin navigator is its ability to find twisty roads. It can find you the twist roads within a set parameter of your choosing, whether it's by distance, location, or time.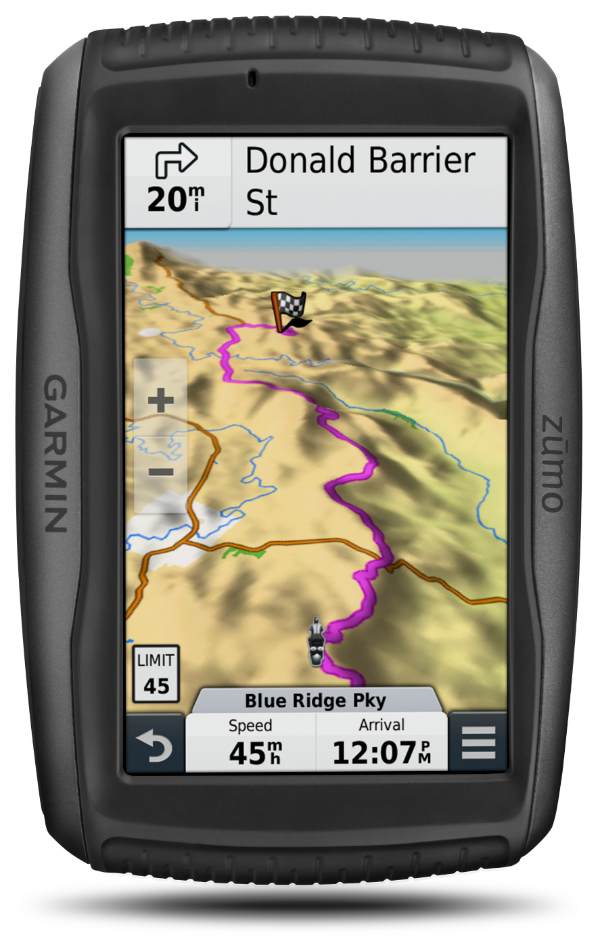 Connect the Zumo 590LM to your phone via Bluetooth to integrate your cell phone with the GPS navigator. Make and receive calls through the device and even call points of interest through the Zumo device. Perfect for last minute change of plans or if you need to make a quick stop for food and fuel. Or you connect the Zumo to your communication headset for voice prompts or to give your GPS navigation commands.
Garmin uses their trademark Real Directions guide which uses landmarks and traffic lights, rather than hard to read street names to guide you to your destination.
With the Bluetooth connectivity, you can ride to the beat of your own music thanks to iPod, iPhone, and Pandora compatibility.
The rugged design is tough and road-ready. It's resistant to fuel sprays, harsh weather, and heavy vibration. It's also been drop tested and is able to withstand your toughest riding conditions.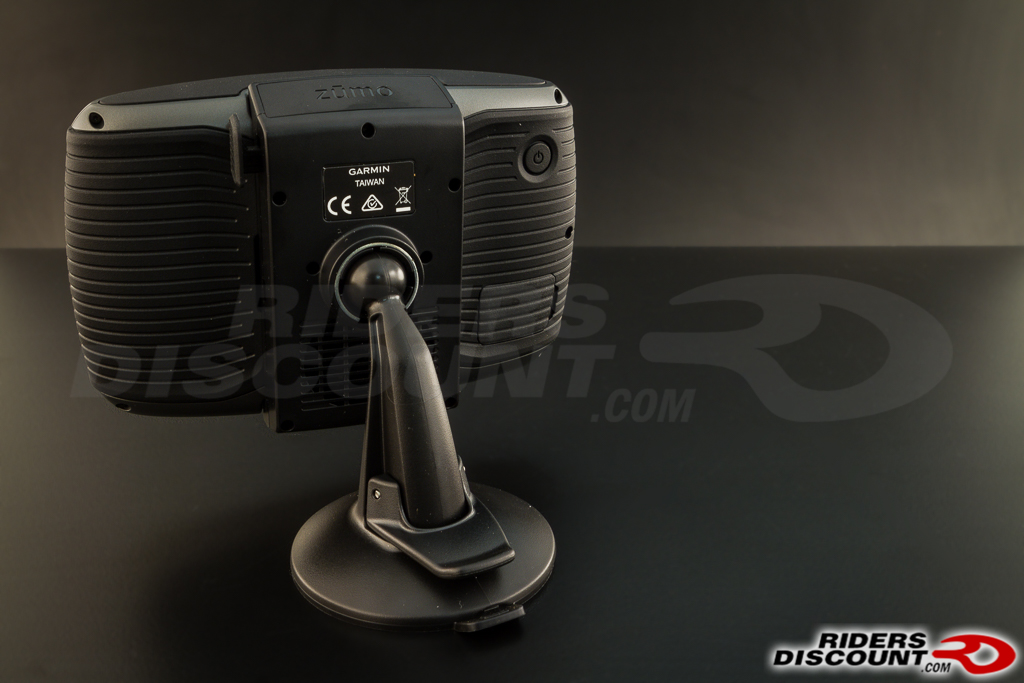 Easily keep track of your service history with an integrated service history log. Keep tabs on tire mileage, tire pressure (optional accessory), chain cleanings, oil changes, spar plugs and more. Additionally, the Zumo can learn your fuel consumption and estimate how many miles you can ride before a fuel stop. Connect Garmin's VIRB camera (sold separately) to record and relive every ride.
Interested in taking it off-road? No worries. The Zumo 590LM can handle your off-road adventures with additional downloadable maps showing you 3D terrain and traces your route so you can navigate back to your starting point.
This is the perfect GPS navigator for your motorcycle. With service history logs, free map updates, media control, and a curvy road finder, what more could you want from a GPS device? Order the Garmin Zumo 590LM from Riders Discount today!