From what I have read during the countless hours spent researching my motard build at Thumper Talk / Supermoto Junkies - all the manfactures under grease the bikes from the factory...
When I stripped my bike (brand new) the bearings were sickly looking just like all the threads said they were.. If your into keeping your bike optimumly performing & want to save yourself problems in the future this would be a great winter project as well as a good way to get to know your bike..
Your Bible..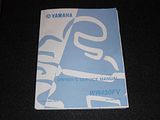 GREAT STUFF..
Bel Ray Waterproof Gease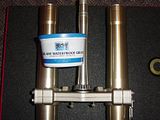 Rear Linkage..
Working on these bikes is cake - ALOT easyer access to bolts / nuts..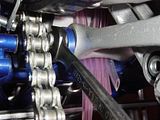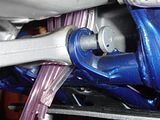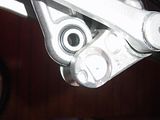 :thumbup