Switching from MJS race Baffles to LeoVince Factory Evo II with Arko Y-Pipe.
Sound Clip video
http://www.youtube.com/watch?v=VuVl6ijPYkc&feature=youtu.be
FedEx just dropped my Leo off at work. I want to go home early and install these cans so bad.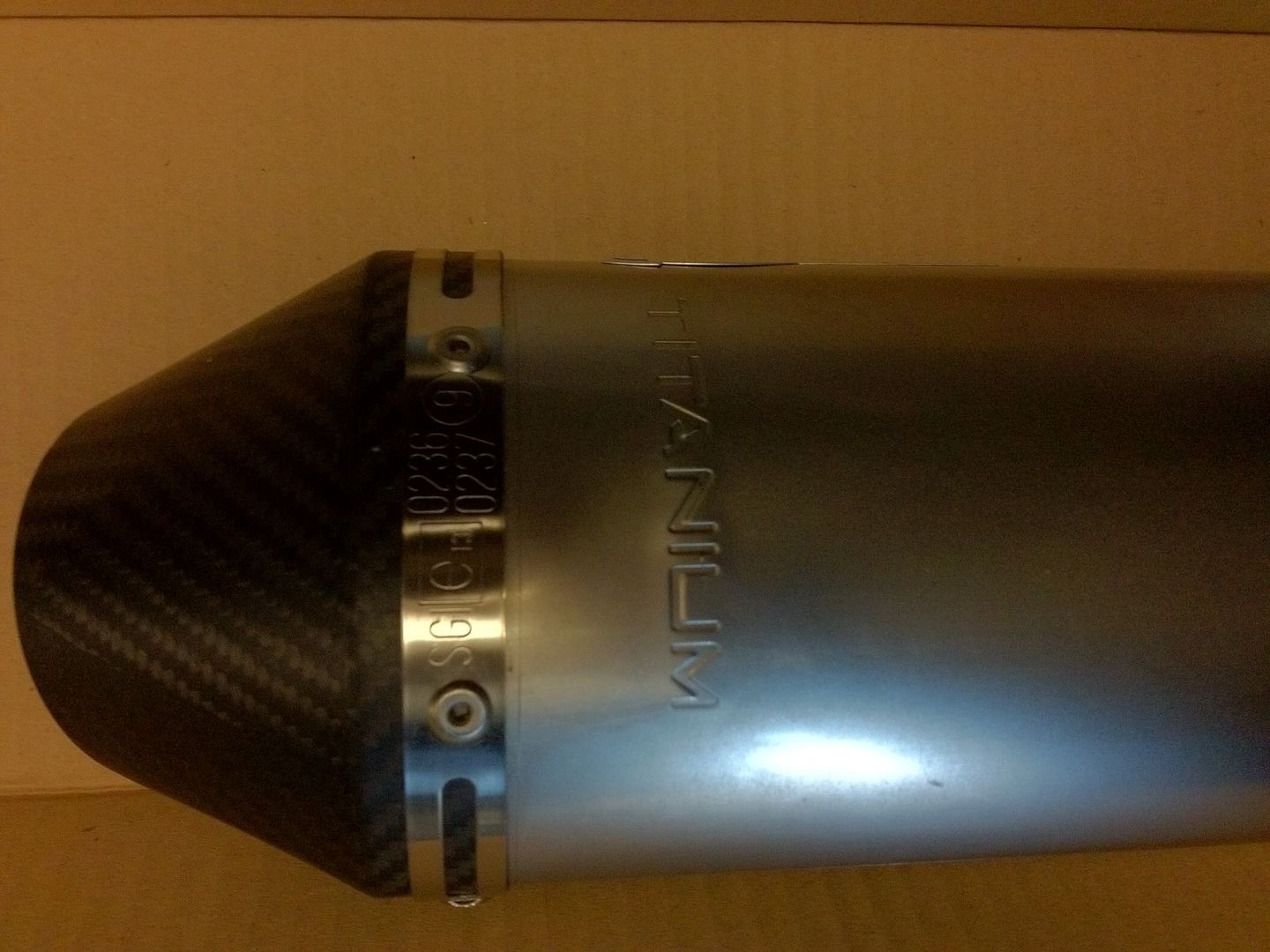 Istalled with Arko Y-Pipe and going to get Flash-tune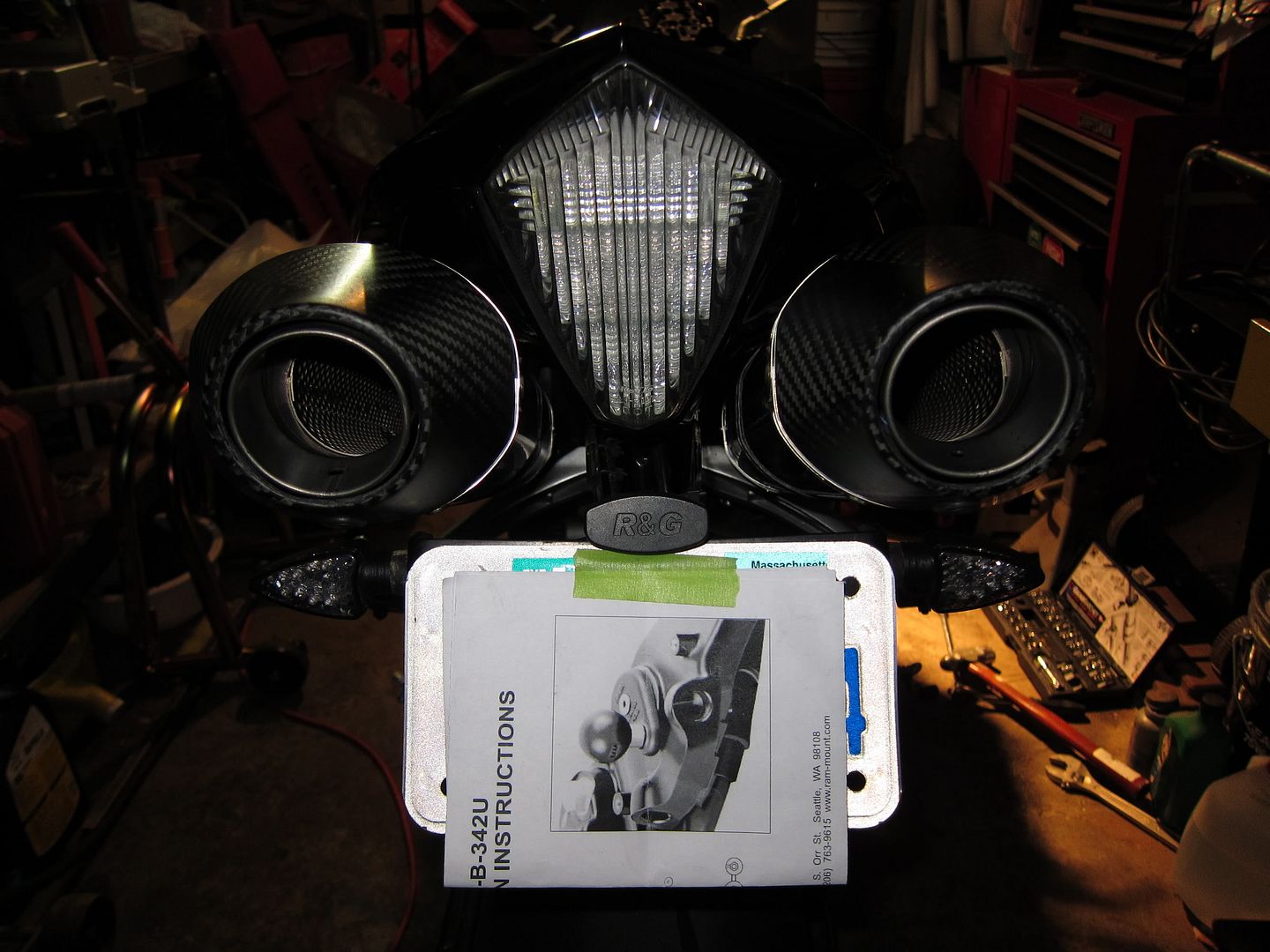 5.29.12 - Got my PZRacing GearTronic Zero ( not installed yet )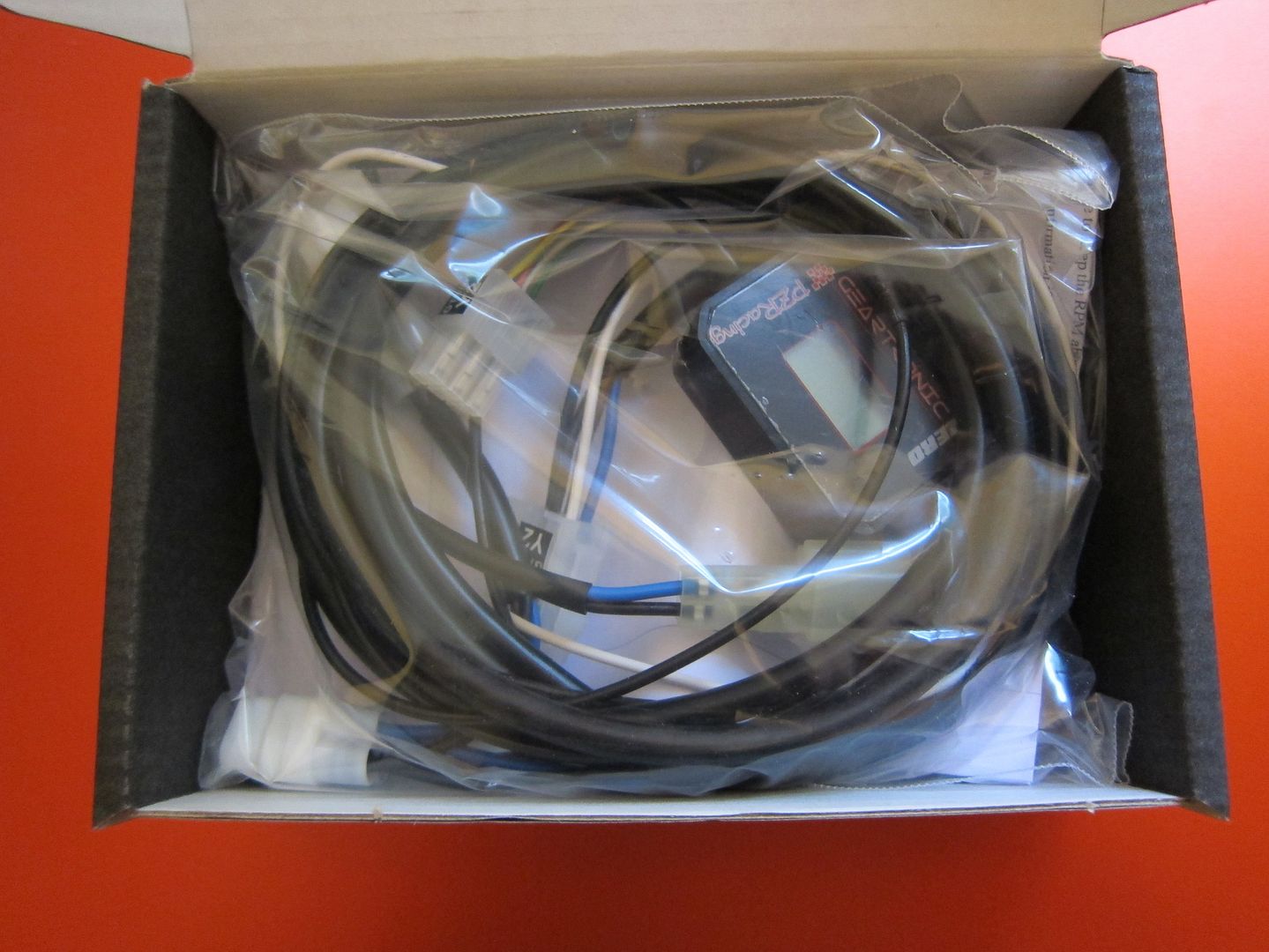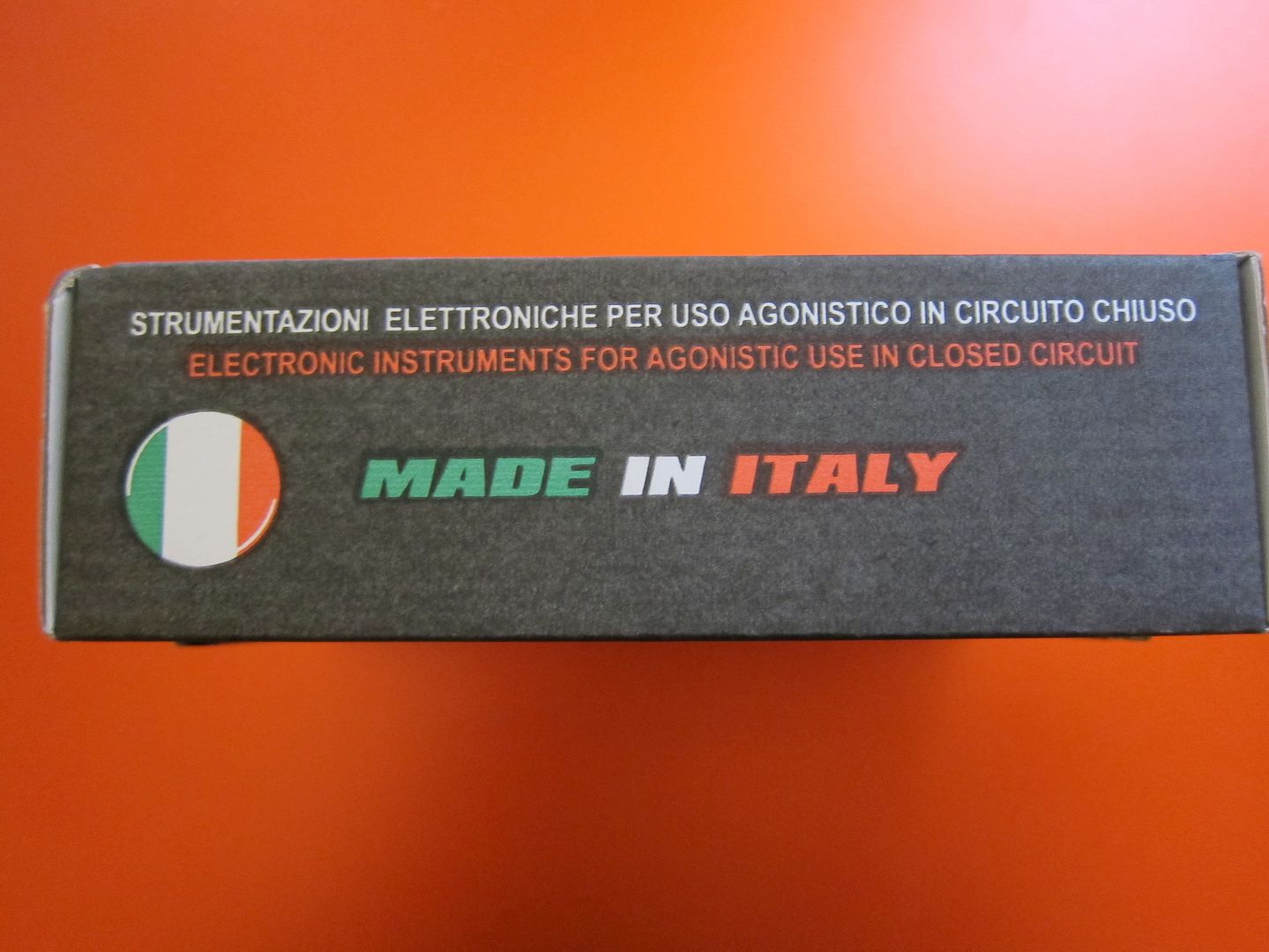 Installed my PZRacing GearTronic Zero and it was super easy.
Installed R1 logo ProGrip
Installed Galfer Brake Lines with ATE super blue