I haven't been on here much in a few yrs. I was without a bike for a while but I've had this 05 for about a year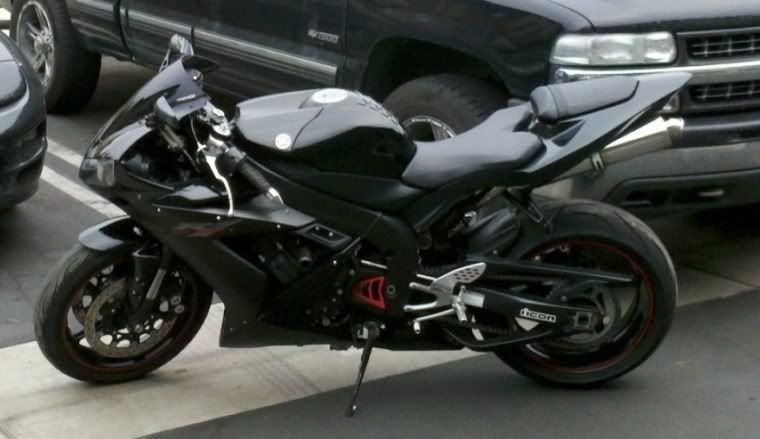 I haven't liked this bike as much as I liked the 98 in my avatar, so recently I've been looking for another w/r 98. I have some old threads about my old 98 getting wrecked. I was trying to sell it because I got tired of the payment. Had I known then about the job I'd have 6 months later I woulda kept it and had it paid off in no time. But anyway, I was dumb enough to let a kid test ride it and he wrecked it.
Here it was before
And after the wreck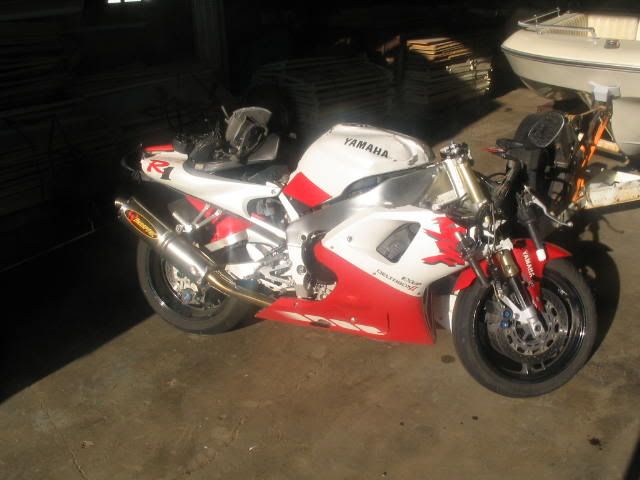 The insurance gave me most of what I was asking and I still had the bike, so I spent a few hundred making it ridable again, but ended up selling it a couple months later. Here's how it looked when I sold it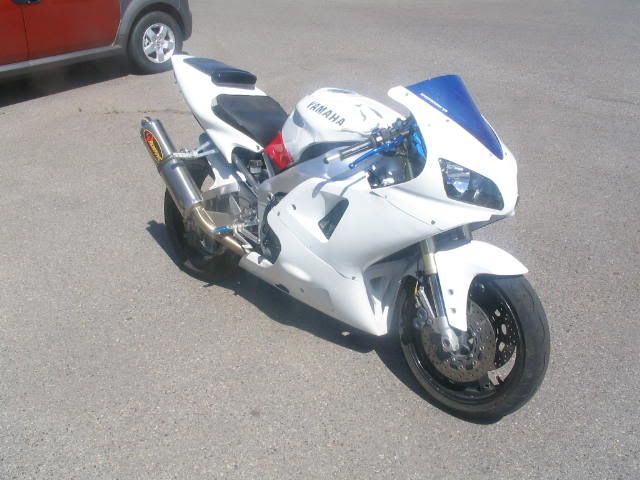 I've always wondered what happened to it and had heard the guy I sold it to sold it to another guy that wrecked it and died on it.
Well I've been keeping an eye on cl for a white and red 98 and Sunday saw an ad for a 98 project bike 30 miles from here with the same Akrapovic exhaust and Corbin seat mine had. Asked the guy some questions about the frame where I had welded it back together and sure enough it was my old bike! So I bought that baby back Monday.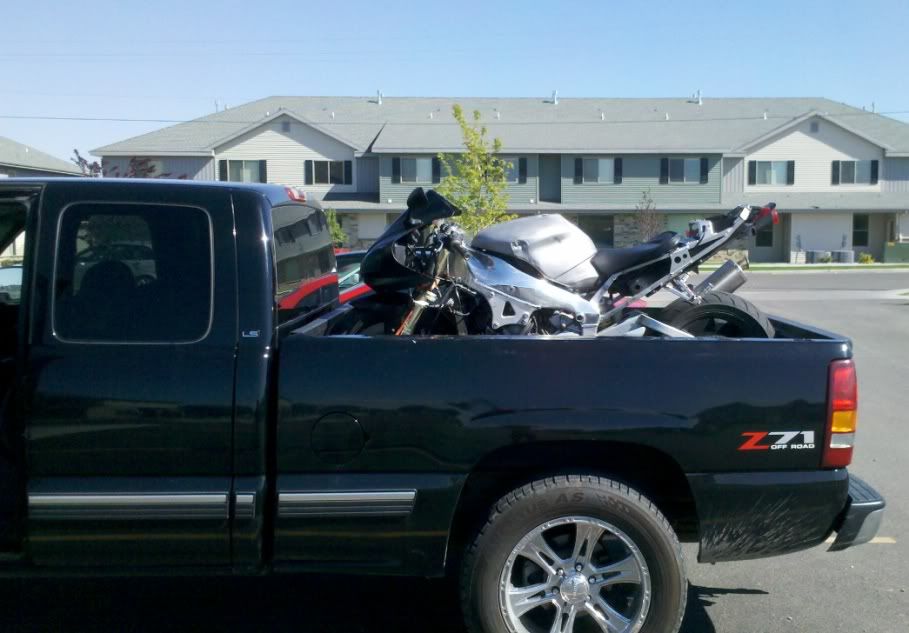 I sold it for $2000 in 05 and bought it back for $1500. The kid who had it worked at a Yamaha dealer and had recently replaced quite a few things. Most is genuine Yamaha stuff. He bought some aftermarket fairings for it, they seem pretty good quality and are definitely better than all the original ones I had fiber glassed back together lol. It's got new tires, he threw in a nice jacket and gloves and 2 helmets. So I think I scored a pretty decent deal on it. It's like I was paid $500 and a bunch of new parts to let people rent it for the last 6 years lol.
Here it is sittin in the shop where I work
And the new fairings. He got them from Bliss-Star on ebay. I'll post more detail about the quality and fit when I get to that point.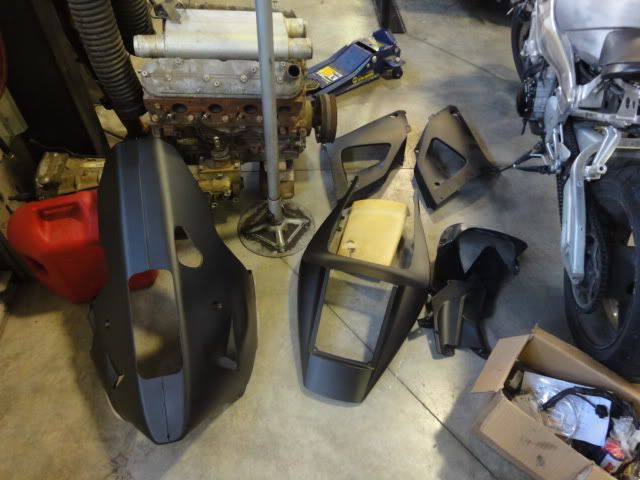 I'm going to paint it white and red like it was originally. I want to see what I can do to the areas of the frame that were damaged. I welded the seat frame back on back in the day and it was straight and strong, but the welds aren't the prettiest. And it'll probably get a few aftermarket parts.
Anybody know where I can get a new Akrapovic muffler? The pipes are good still but there are dents in the muffler. I guess that system was discontinued.