Discussion Starter
•
#1
•
Hey guys,
I have a 2009 r1 and the bike was laid down by the previous owner. I needed to replace the stay. I heard two aftermarket companies were good, Yana shiki, and "moto brackets"
I went with yana shiki, and here's what i found:
I bought it off ebay. The listing said "Yana Shiki Upper Stay For Yamaha YZF-R1 2009-2012" the part number was YS890. A quick google and yana shiki's 2009 r1 bracket is also YS890. The box says YS890. I dismantle my bike and go to install it, and hit this road block...
one has a slot , and one doesn't. (oem on right yana on left)
Well whats that for? Where the stay connects to the fork head.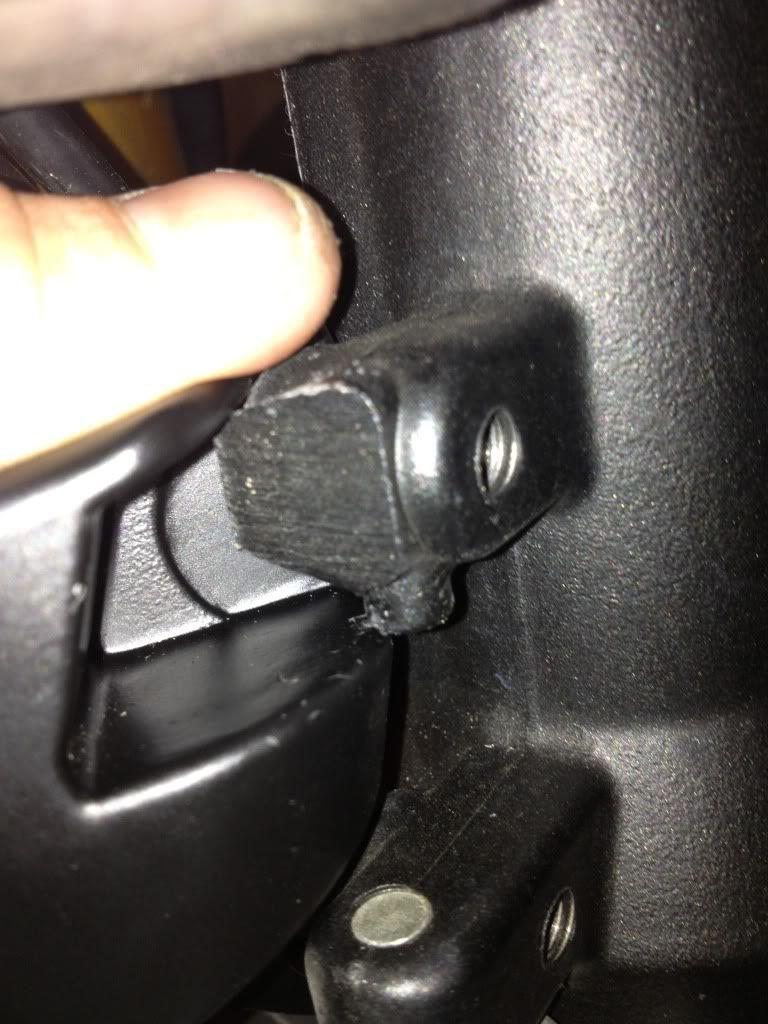 They also left paint on the "ground screw" for the gauge cluster
I modified my stay a little bit to make it fit, and the holes don't line up either.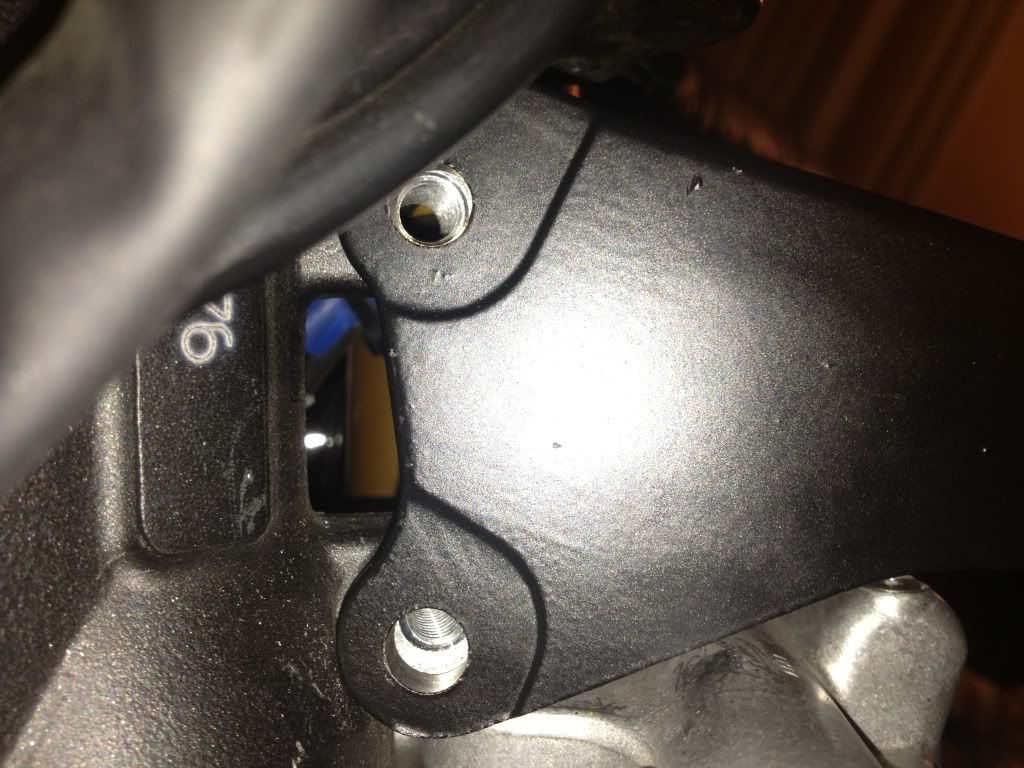 So, this either isn't the stay for this bike (even though everything else lines up perfectly), or they just forgot to do a "couple" things.